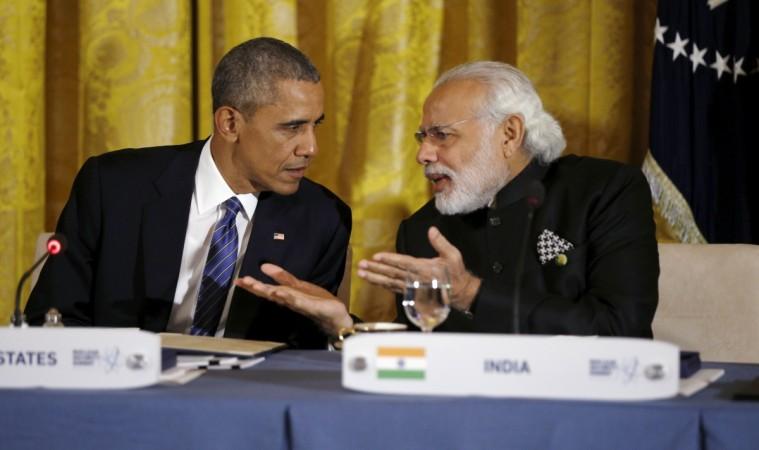 India's position would be strengthened as a "good citizen" on nuclear proliferation-related aspects if it is allowed to become a member of the elite Nuclear Supplier Group (NSG), said Benjamin Rhodes, Deputy National Security Advisor for the U.S. He was responding to questions on India's NSG membership, which the U.S. officially supported on Monday, reported the Press Trust of India.
Rhodes was at an event organised by the Arms Control Association, a think-tank that has consistently opposed India's requests with nuclear technology.
On a question as to why countries like China and a few others have opposed India's membership while the U.S. has supported it, Rhodes said: "...I think the bottom line for us is we believe that through engagement with India and through engagement with groups like the NSG, we are in a better position to support India as a good citizen on these issues."
Apart from significantly investing over the years to bring India to cooperate on nuclear security concerns, Rhodes said the country going forward could be brought more effectively into the international process by promoting its security protocols.
He said his country's support to India's NSG membership was based upon "continued conversations" the U.S. has had with India with regard to its approach to nuclear weapons, while continuously pressing for diplomatic exchange between India and Pakistan.
In an editorial on Sunday, the New York Times had noted that the U.S.'s bending of the rules for India's nuclear programme was driven by the Asian nation's continued "cooperation on trade and to counter China's growing influence."
The backing comes in the wake of another key NSG member, Switzerland, supporting India's entry into the grouping.
Gaining entry into the NSG is expected to help India expand its atomic energy sector, allowing trade and exchange of nuclear technologies among members of the group. Most importantly, the group aims to ensure that trade in nuclear material is restricted for civilian use and not military purposes. The NYT editorial noted that membership to elite group would enhance India's position as a nuclear weapons state, but would "not be merited until the country meets the group's standards."
The NYT's editorial, however, sought no exceptions to be provided to India, a nuclear state which apparently agreed to assume "responsibilities and practices" as a part of the Indo-U.S. Civil Nuclear deal in 2008, but fell short by "continuing to produce fissile material and to expand their nuclear arsenal."