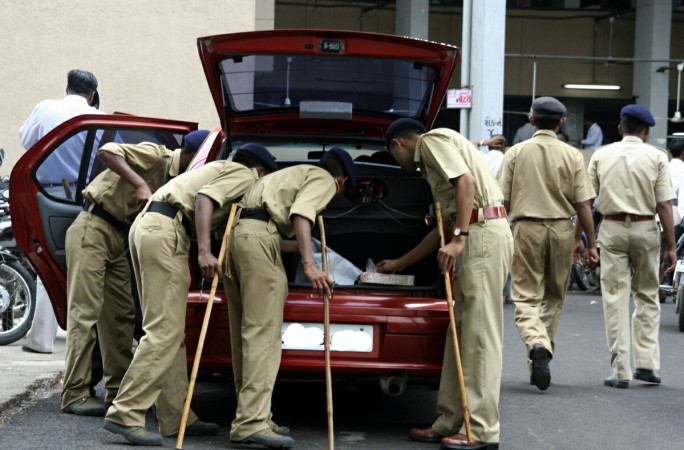 Telangana police have started cracking down on Rohingya refugees, who have settled down in the Rachakonda region and other areas of Hyderabad after the centre alerted them that the migrants are violating local laws.
Here are 10 quick facts:
According to the communication received from the centre by the Telangana cops, the refugees from Myanmar are obtaining local identification documents issued by government agencies in order to merge with the residents of Hyderabad.
Hyderabad was chosen as a refuge for around 4,000 Rohingyans, who crossed over to India in the past few years.
Most of these refugees, entered India from Bangladesh and obtained United Nations High Commission for Refugees (UNHRC) cards.
"Some of those who are not having the UN card were caught and sent back as their stay was illegal. Several others were arrested for obtaining Aadhaar cards, Electoral Photo Identity Card (EPIC) and Indian passport by submitting documents obtained fraudulently," Deccan Chronicle quoted Rachakonda police official as saying.
According to security personnel, if these refuges are successful in obtaining identity cards, meant for Indian citizens it will become easier for them to camouflage with the citizens of Hyderabad.
The refugees, will then be able to move out of the camps they are currently living in and even get jobs in the Telangana capital, which will make it even more difficult for the security personnel to nab them.
"We are gathering information against the Rohingyas who had obtained Indian identity documents fraudulently and used it for various purposes. Action is also being initiated against the agents who had helped them," the official added.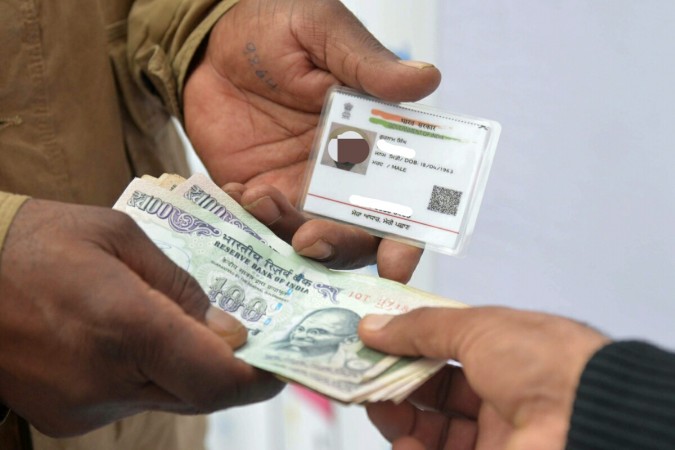 The officials have also warned that a few of these people "under the garb of refugees may create terror related activities in the country or fall into the hands of the terror groups".
While the Kanchanbagh police have registered seven cases against the Rohingyas, who have obtained identity documents by wrong means, the Balapur police have been able to nab 12 such people.
Meanwhile, the Centre is co-ordinating with the UN and the government of Myanmar on how to send back the Rohingyas, who have illegally entered India, to their own country.