Avengers: Infinity War is one of the most talked about superhero movies of all time. With a heartbreaking climax, some overwhelming conversations between the superheroes and a villain who has his own philosophies, Infinity War broke several stereotypes of this genre.
With Avengers 4 just around the corner, Infinity War movie directors recently shed some light on the Infinity Stones, and especially on the existence of Soul Stone and how they came up with its backstory.
In Avengers: Infinity War, Thanos is in search of all the six stones. With the power of all those Infinity Stones, he can actually fulfill his dream of wiping out half the universe — which he will do at the end of the movie. Throughout the movie, he and his goons are looking for those stones. But the most talked about stone is the Soul Stone, which caused the life of Thanos' own daughter, Gamora.
In order to possess the Soul Stone, one has to sacrifice something one loves. In the movie, the conversation between the Red Skull and Thanos goes something like this:
"Soul holds a special place among the Infinity Stones. You might say, it is a certain wisdom."
"Tell me what it needs."
"To ensure that whoever possesses it understands its power, the stone demands a sacrifice."
"Of what?"
"In order to take the stone, you must lose that which you love. A soul for a soul."
Before the release of Infinity Stones, there were several theories about Soul Stone. It came as a shock to everyone when it was revealed in the movie that Gamora is the one person who has the knowledge of its whereabouts.
Earlier this week, Collider hosted a screening of Avengers: Infinity War and many fans believed that during the screening, the Russo Brothers would unveil the first look of Avengers 4. However, that did not happen.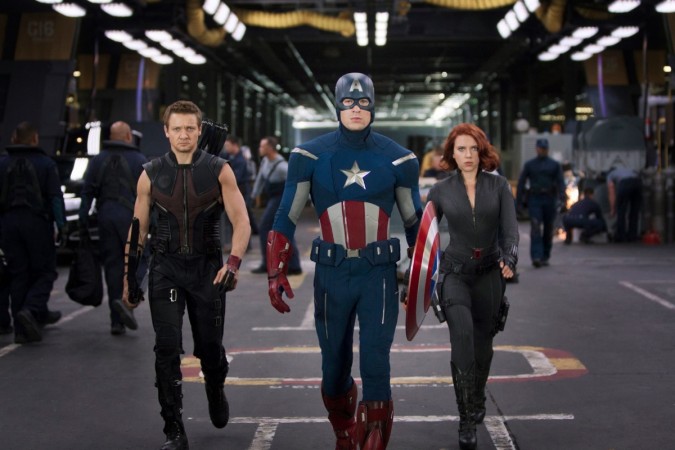 During the Q&A round, when it was asked about the location of the Soul Stone, co-director Joe Russo had the following to say:
"We knew that we needed to do something special with that stone, but we knew that we also needed it to have an emotional connection to the plot and to Thanos as a character. I think it was the last stone that we figured out where it was because that was the hardest story to come up with. it was really when, the point where we decided that the movie was Thanos' movie, we needed the lowest moment of the film to belong to him, so that's when we started to develop the Soul Stone story. How could we create pain? How could we dimensionalize him so he went on this journey during the film."
Of course, to know all, wait until Avengers 4 is finally released on the big screen in May 2019.