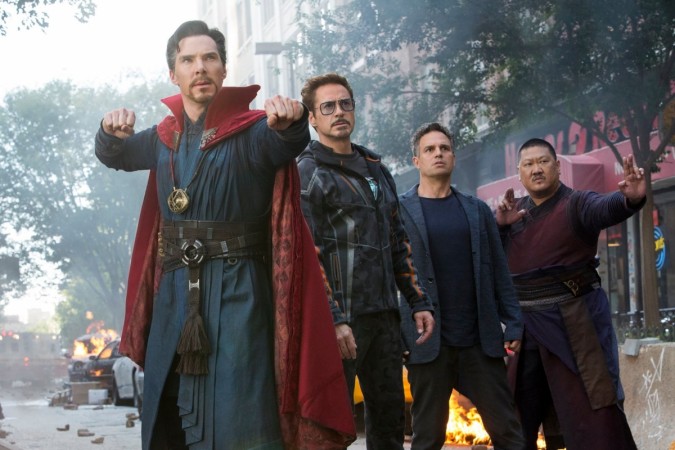 Just like Avengers 4 movie, it's trailer is also one of the most talked about topic on social media these days with #WhereIsTheAvengers4Trailer trending all over the internet. The sequel to 2018 Avengers: Infinity War is slated to release in 2019, and fans are hoping that Marvel will release the trailer any day now. Many are now speculating that the first trailer of Avengers 4 will drop on November 29.
It was earlier reported that the ArcLight Hollywood is hosting a special screening of Avengers: Infinity War on November 28 with a special section dedicated to Q&A from movie co-directors, The Russo Brothers. Fans are hoping that during the screening of Infinity War, Russo Brothers will unveil the very first trailer of Avengers 4.
If Russo Brothers will drop the full-trailer during tomorrow's screening, then fans from around the world will get to see it later in the evening or the next day.
At the same time, the original trailer of Avengers: Infinity War premiered on November 29, 2017, and it would not come as a surprise if the studio and Russo Brothers will decide to follow the same path.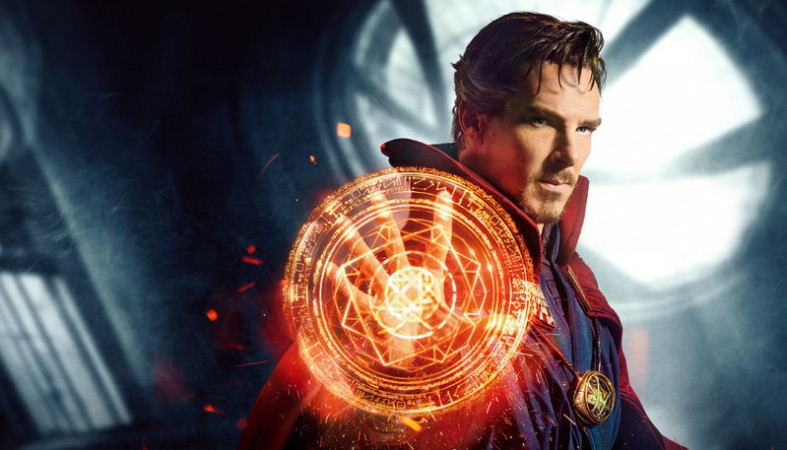 Moreover, as per ComicBook, Marvel is also very well aware of the fact that fans are desperately waiting to see the Avengers 4 trailer. To keep the spirit going among the fans, Marvel has started trolling the fans by posting (now deleted) on Twitter: "Here is the Avengers 4...Character called Thor," with a video showing Thor's incredible strength.
At the same time, Marvel studio head Kevin Feige previously stated that fans can accept the trailer of Avengers 4 before the end of 2018, but Joe Russo later added that the trailer might not arrive until 2019.
Meanwhile, the details of Avengers 4 has been kept under the wraps. Even the title is not yet revealed but fans are reportedly calling the movie, Avengers: Annihilation or Avengers: End Game. So far, Russo brothers have shared some cryptic hints about the upcoming movie. But the different theories by fans is making the upcoming movie more exciting.
There are several theories swirling around Dr. Strange and Time Stone, at the same time, there is a mind-blowing theory about Tony Stark and Soul Stone. Many are even waiting to see Captain Marvel as to how she will help Avengers in their fight against Thanos.