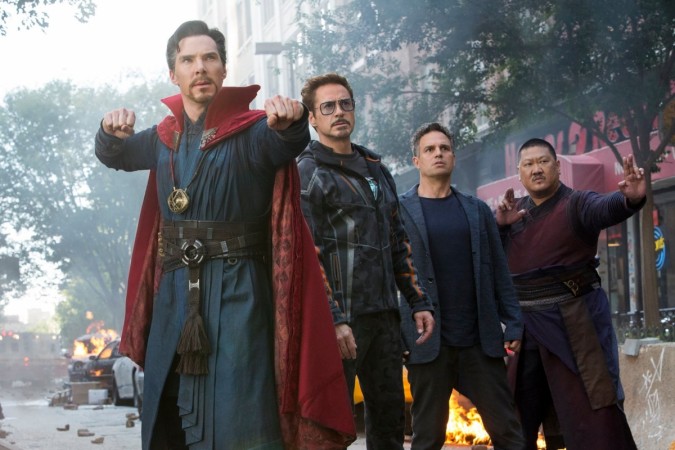 The fans of Marvel's Avengers movie series are desperately waiting for the first look or first teaser trailer of Avengers 4. It was earlier speculated that the trailer of Infinity War sequel will be released somewhere around November 23, but recent speculations are hinting that fans will have to wait a little longer to see their favorite superheroes in the most epic battle.
After the Avengers: Infinity War broke hearts of millions of fans by showing how Thanos wiped out half of the universe, including several superheroes, every MCU fan is eagerly waiting for some confirmed news about Avengers 4. Marvel studio head Kevin Feige reportedly stated that the very first trailer or look of Avengers 4 will be unveiled before the end of 2018.
As per WeGotThisCovered, there are chances that the Avengers 4 preview will be released before the end of this month. As per the outlet, the very first trailer of Avengers 4 may be released somewhere on Monday Night Football on November 26, or the special screening of Avengers: Infinity War on November 28, or the studio will drop the trailer at any point in the next week.
Meanwhile, actress Zoe Saldana, who played Gamora in Avengers: Infinity War recently talked about her character's return in Avengers 4.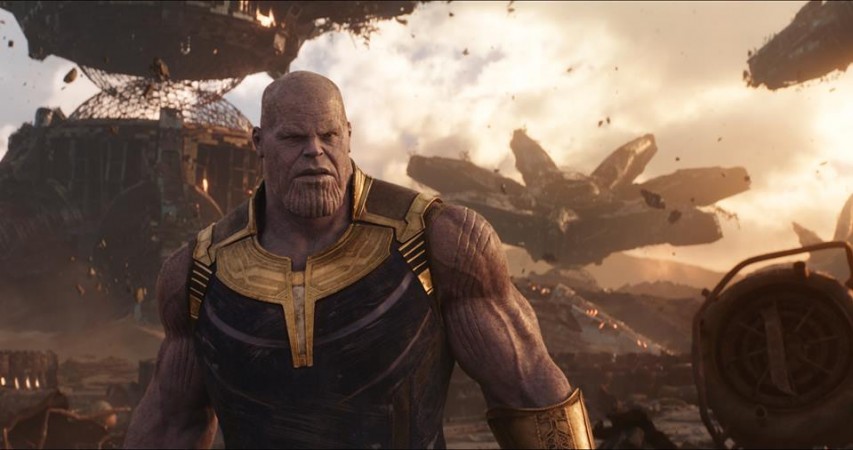 During her interview with LA Times, Saldana talked about the prospect of the return of her character after she was sacrificed by her father, Thanos, in order to acquire the Soul Stone.
"For the sake of the devoted fans out there — we don't want to rob them of an amazing experience. It's all for them that we do what we do and we also protect what we do," Saldana said.
However, even after the dismissal of James Gunn from Marvel, a third Guardians of the Galaxy movie will eventually go on the floor and Zoe Saldana will likely portray a crucial role in the movie.
It would be amazing to see if Gamora makes a come back in Avengers 4. More information will be unveiled after MCU will release the first trailer of Avengers 4 starring Chris Evans, Robert Downey Jr., Chris Pratt, and others.
Avengers 4 is all set to release on April 26, 2019.