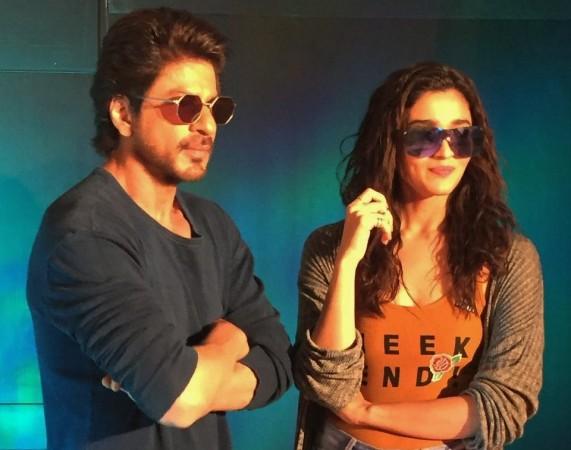 Shah Rukh Khan referred to the age difference between US President Donald Trump and his wife Melania Trump when asked about romancing an actress of Alia Bhatt's age.
Shah Rukh will be seen pairing with Alia in Dear Zindagi but the duo would not have any romance in the film. However, SRK said that he is open to romancing an actress of Alia's age if the script demands.
The superstar expressed his discomfort about the "taboo about age" in India and in the process gave the example of the age difference between Donald Trump and his wife Melania.
"Most of the woman I romance are two decades younger than me. Now I can't be romancing a 5-year-old. I think we have this taboo about age. Look at Donald Trump's wife. If the story overcomes that gap without harping on it much, that's a win. 'Dear Zindagi' too is a love story. Only it's not the typical one between a man and a woman. People could come up to me and ask 'kaise lagoge saath mein. Arre jaise hai waise hi lagenge. Inshallah, when you watch the film, the age factor wouldn't play on your mind at all," Shah Rukh told Mid-Day when asked if he would romance an actress of Alia's age. Donald Trump is 70 years old and Melania is 46.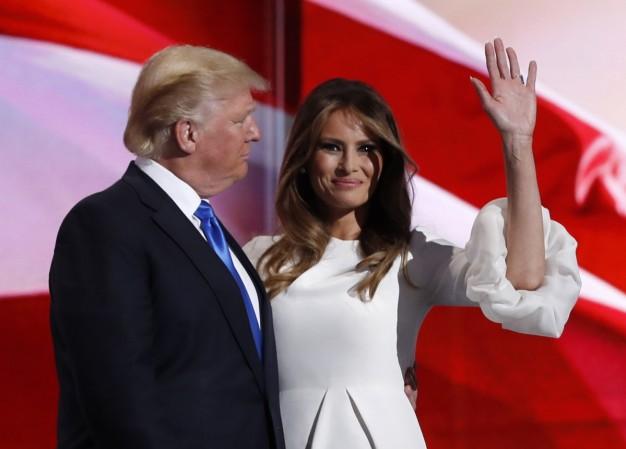 Directed by Gauri Shinde, Dear Zindagi also features Kunal Kapoor, Angad Bedi and Ali Zafar. The film has hit the right chords with the promotional songs and videos. Fans are eagerly waiting to watch the light-hearted movie. It is slated to be released on November 25.