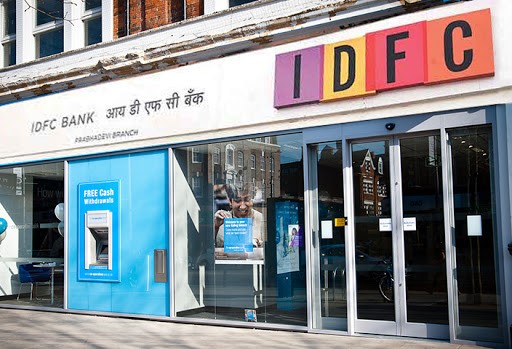 After extensive talks, IDFC (Infrastructure Development Finance Company) and Chennai-based Shriram Group have finally called off the merger plans on Monday, as both the parties couldn't reach an agreement on the swap ratio, Business Standard stated in an exclusive report.
Earlier on July 8, both the companies entered into a 90-day agreement to evaluate a strategic combination of their relevant financial services. As they couldn't reach an agreement, the companies extended discussions till November 8 this year.
"Despite best efforts, the two groups have not been able to reach an agreement on a mutually acceptable swap ratio. As a consequence, the exclusivity period stands terminated with immediate effect," IDFC said in an exchange filing on Bombay stock exchange (BSE).
Shriram City Union Finance and Shriram Transport Finance have also issued statements saying, "Despite best efforts by both Shriram and IDFC, we could not reach common ground and arrive at a mutually acceptable structure and valuation."
Both parties had agreed to terminate any further discussions on the proposed potential combination, Shriram Group said.
The proposal involved merging Shriram City Union Finance and the group's retail operation with IDFC Bank. It was also proposed that Shriram Transport Finance would be delisted to become a wholly owned subsidiary of IDFC.
Rajiv Lall, founder managing director and chief executive officer of IDFC Bank told Business Standard that he believes Shriram shareholders probably were not comfortable with IDFC's merger offer.
"We were actually very confident of carrying the majority of our shareholders at a valuation that we believe was reasonable and fair. We made an offer to Shriram Capital shareholders, but we did not receive a formal counter-offer from the Shriram group." Lall added.
IDFC Bank's strategy is to expand its retail business and diversify its corporate business beyond its traditional infrastructure focus. The company in a statement said that it will continue focusing on enhancing its strategic momentum, it would continue to explore opportunities for inorganic growth.