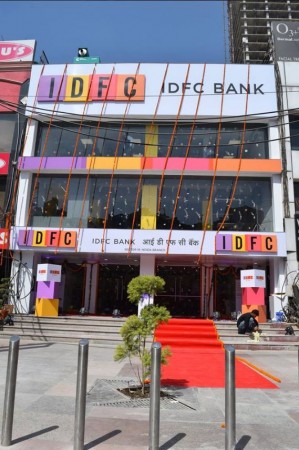 IDFC (Infrastructure Development Finance Company) and Chennai-based Shriram Groups are planning to merge their businesses and the board of Shriram Capital is set to meet on Saturday, July 8, to discuss the same.
The proposed deal involves the merger of IDFC Bank and lending business Shriram Capital, which includes Shriram Transport Finance and Shriram City Union Finance. Meanwhile IDFC could merge with Shriram Groups' life and general insurance brands. Negotiations are said to be ongoing, but the final decision is likely to take some time and IDFC and Shriram Capital have 90-120 days for merger talks.
"The two parties have just entered talks. The details of the share swap will have to be worked out," Business Standard quoted one of its sources. "The deal still has to cross many hurdles," another source added.
The merger would result in the formation of a financial powerhouse, which could have a market value of about Rs 62,000. While both IDFC and Shriram Groups are yet to comment on the deal or the market cap, Shriram City Union in a note to exchanges said: "As a part of corporate strategy, the company continuously evaluates various opportunities for enhancing the stakeholders' value," reported the Economic Times.
"At any point of time, we receive many proposals for merger ... we have to look at these proposals, their feasibility, and advantage to our shareholders," an ET source added.
IDFC, which started operations on June 9, 1997, will continue to remain IDFC Bank's promoter company. IDFC Bank has 76 branches and a customer base of about 13.8 lakh.
The deal is a win-win for both IDFC and Shriram Capital. While it helps the former easily build a retail business, something it has been struggling with for the past few years, with the deal Shriram Group can fulfil its aspirations to own a bank.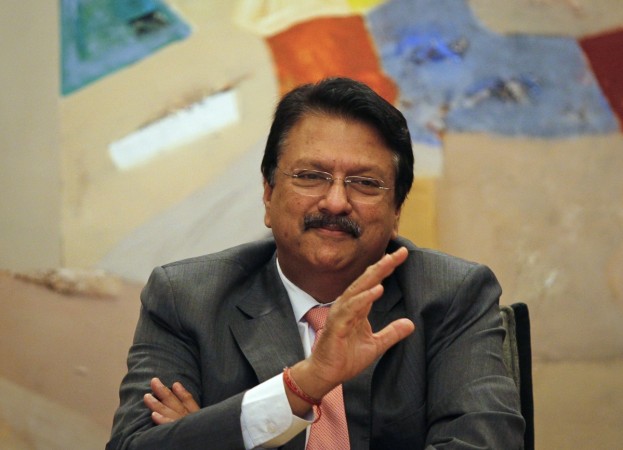 After news of the proposed merger broke on Thursday, the stock price of IDFC was at Rs 60 and IDFC Bank's shares were up 1.7 percent. Meanwhile, the Shriram Transport Finance Company stock was up 1.2 percent, and Shriram City Union Finance was down by 1 percent.