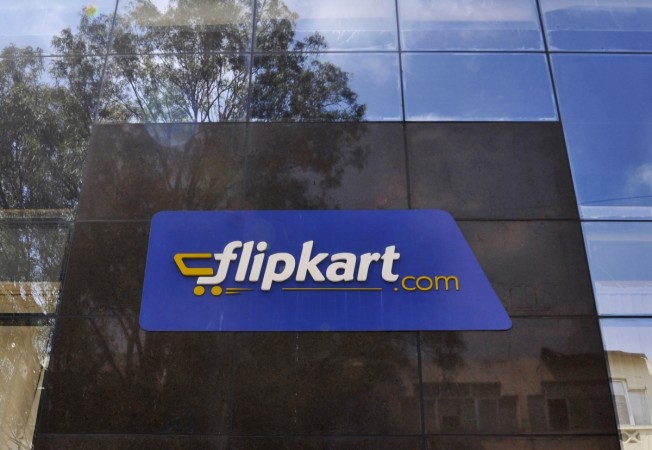 Bengaluru-headquartered e-commerce company Flipkart's decision to defer joining dates for its new recruits by six months has invited strong displeasure from India's premier management institute IIM Ahmedabad. The e-commerce firm, however, said the company's internal restructuring was at work and needed a few months more to best saddle its new, enthusiastic campus recruits.
The earlier joining date of June 2016 for 17 of IIM Ahmedabad recruits was deferred to December of the same year. The institute had complained in a letter to Flipkart that the news of its restructuring and consequent postponement of joining dates had come too late to its notice. It noted that if "campuses forewarned well in advance and engaged as partners in this decision making," then it could have avoided the bad vibes.
"There is only one version of the truth," Flipkart said in a statement referring to the overhauling of its businesses, mainly the innovation, strategic execution, and operational excellence departments, which are identified as key levers. It continued, "as a part of this...the campus program will also go through a comprehensive overhaul to ensure that it is in line with our new business structure."
The e-commerce firm recently integrated its engineering organisation and created new units like the customer shopping experience group. Similar restructuring will help its new recruits to start working towards larger company goals from day one, it said.
Day One Tag
The Economic Times reported that India's other premier technical institute, Indian Institute of Technology (IIT), miffed with the postponement in joining dates, may strip Flipkart of its Day One status across its campuses. To decide on the Day One status, the IIT placement committees have huddled for a conference call meeting in a couple of days, much earlier than their scheduled meeting in October, said the ET.
Day One tag indicates a premier club of companies which have the first choice of recruitment across India's best institutes. Google, Microsoft and other similar MNCs enjoy the status and vie each year to remain in the club. The market leader Flipkart's wavering, following deferment by a few startups in the past years, has forced us "to rethink our strategy about this entire space as a whole," said a placement chairperson of one of the IITs to the ET. "We are seeing more interest in big MNCs and more stable companies," he added.
Flipkart, for its part, has promised an additional joining bonus of Rs. 1.5 lakh to every new recruit from such campuses for deferred dates. It has said the money will allay disappointment and ease the financial burden on their campus hire. Further, the company stated that it was "committed and absolutely confident of having all our trainees on board in December 2016."
In the war of words between the internet company and IIM-A, the chairperson of the institute lamented the compensation package was meagre and put duress on most of its students who bear heavy study loans. Cost of recovery of their investment would be delayed, he complained. He wanted either the waiting time to be reduced or compensation increased, reported the ET citing chairperson's letter.
In a preemptive action, Flipkart reminded that every student enjoys up to six months to one year of 'repayment holiday' after finding a job or finishing their studies respectively. "Candidates can seek an extension on this period by submitting their revised offer letters to the bank," the company added as an advice.
E-commerce fund crunch
Meanwhile, a Mint report stated that such deferment happens on wrong prediction, or sometimes the inability to predict the demand for fresh recruits. Fund crunch experienced by most companies in the e-commerce space is also affecting their hiring commitments. Earlier this month, the news outlet reported Flipkart was struggling to raise funds and has even slashed its discounts and marketing offers, let alone its hiring. Employee cost is the third biggest cost to the company after advertising and marketing.
In lesser than two years' time, employee count at Flipkart rose more than two-fold from 14,000 to more than 35,000 today. The business daily added that Flipkart's loss for FY 2014-15 was about Rs. 2,000 crore, while its rival Snapdeal's loss stood at approximately Rs. 1,328 crore.