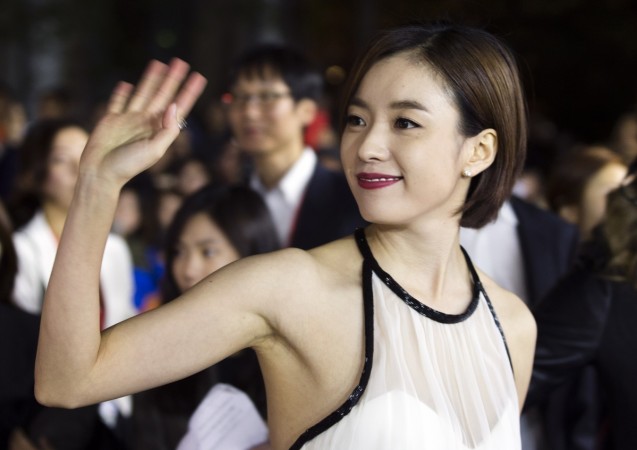 Season 1 of popular Korean drama W-Two Worlds has bid goodbye to television screens, but the cast and crew will always remember this experience with fondness. During a recent press conference, W-Two Worlds writer Song Jae-jung spoke about the show's character Oh Yeon-joo and her relationship with actress Han Hyo-joo.
While talking to reporters, the writer extended an apology to Han, who took on the role of Oh, one of the most complex characters on television. "I gave her the hardest emotions to express," Song said,
"The character felt really sacrificial, so I was really sorry to Han Hyo-joo. I apologised to her so much at the final party. I'm wondering how I can ever pay her back," she added.
Also Read: Lee Yeong's wedding plans begin on Moonlight Drawn by Clouds
In W-Two Worlds, Oh traverses through different worlds, one which is set on her father's webtoon and one that's real. The show explores a love story by intertwining these universes. In the writer's words, this juxtaposition added a layer of complexity to the character, who experiences love and loss in the end.
Perhaps, it is this emotional ambiguity that has made the show a success. W-Two Worlds raked high ratings for MBC, beating Suzy Bae and Kim Woo Bin-starrer Uncontrollably Fond. After the K-drama's end, fans were treated to a special episode, which depicted behind-the-scenes footage and bloopers.
Although the cast and crew of W-Two Worlds didn't talk about the show's renewal, fans hope that there will be a season 2. However, it's still unclear if the Korean drama will have a sophomore year.