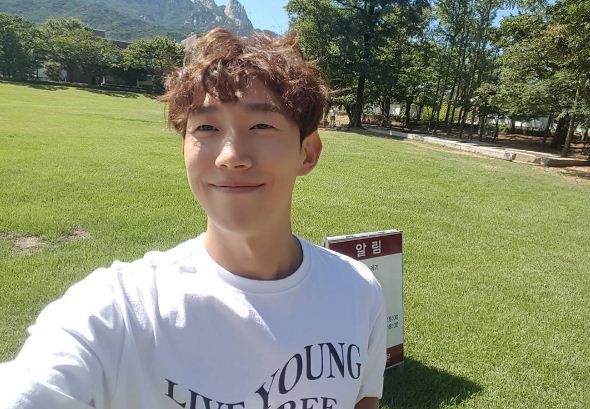 MBC's popular Korean drama, W-Two Worlds, may have come to an end but the cast of the Korean TV show have been revealing details about the filming, their relationship with co-stars and the script.
Kang Ki Young, who plays the role of a resident doctor in the drama, recently spoke about his relationship with actress Han Hyo Joo, who plays the role of Oh Yeon Joo.
The actor, who didn't appear much on W-Two Worlds, said he isn't bothered by the lack of screen time dedicated to his character. Instead, he said that he's proud of the TV show's success.
"It was alright because the work came out well, and it was great to be able to be a part of the project. I trusted in the director," he added.
The young actor added that he was happy to be part of a cast which includes some of the best talent in the Korean film industry. In Kang's words, actor Lee Jong Suk, welcomed him to the sets with a lot of love and warmth.
"When we met, he called me 'hyung' and said 'You're here!' as he hugged me. I'm a bit shy around new people so at first it was strange for me, but I got comfortable since Lee Jong Suk treated me like that. Everyone, including the writer and director, liked [that side of him]," Soompi quoted him as saying.
Although Kang had the privilege of working with Lee, he said that his chemistry with Han was incredible and one that he'll always remember. The actor called Han a "superstar" and added that it was easy to work with her because she makes it easy.
Season 1 of W-Two Worlds received high ratings and the show's producers even aired behind-the-scenes footage and pictures in its episode 17. While many look forward to a season 2 of the TV show, it is unclear if it will be renewed.