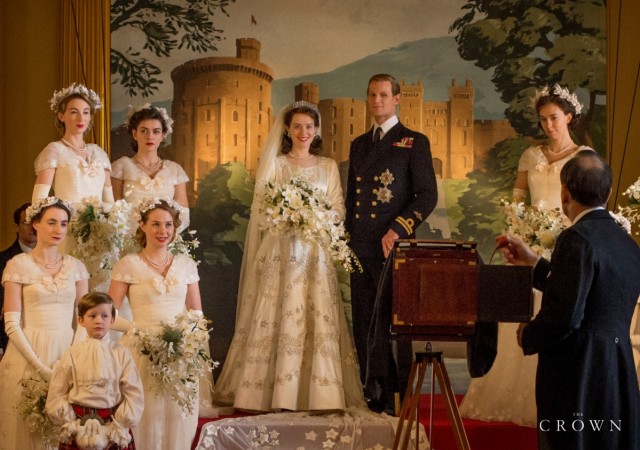 The first season of Netflix's royal drama, The Crown, has received much acclaim but fans have been wondering whether Queen Elizabeth II watched the drama or not. A report by Metro claimed that Her Majesty watched every episode of the series and reportedly became a fan of it.
Also read: The Crown season 2 spoilers, air date and news: Claire Foy to bid adieu to the drama after season 2?
According to a royal source, a special Saturday night viewing sessions were arranged by the Earl and Countess of Wessex (Queen Elizabeth II's son and daughter-in-law) at Windsor Castle which ensured that the British monarch had binged on the first season of The Crown.
However, the news did not make the show creator Peter Morgan happy, instead, he would wish that Her Majesty has not watched it. In a recent interaction with The Hollywood Reporter, Morgan explained, "In my own heart of hearts, I sort of want to pretend that she hasn't watched, and I hope she never does because then I can say, 'I don't know'."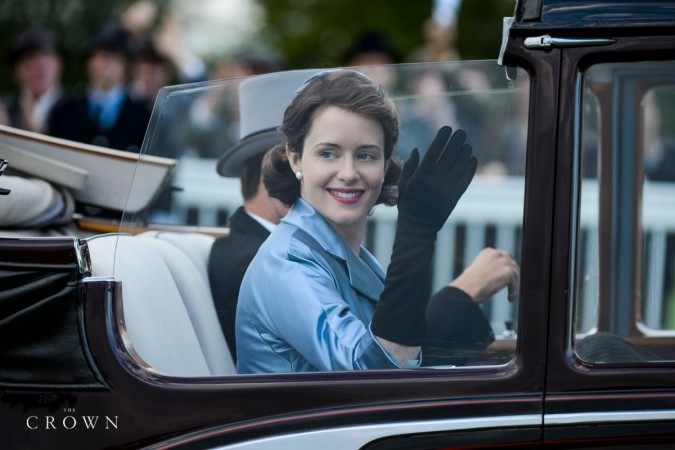 On being asked if the reports regarding the Queen watching the show and liking it, is true, he told THR, "I don't. You do hear these rumours. I never know whether to believe them."
"Not knowing is the best way. I want them to have that privacy, and I want us to have our privacy, and I don't want to feel that I'm writing this at all to get their approval. I don't want them to feel disappointed. I think it's good when both sides have their independence," he further added.
The filming for The Crown season 2 has reportedly been wrapped and the air date of the Netflix series is yet to be confirmed by the makers. But it is expected to air by the end of 2017.