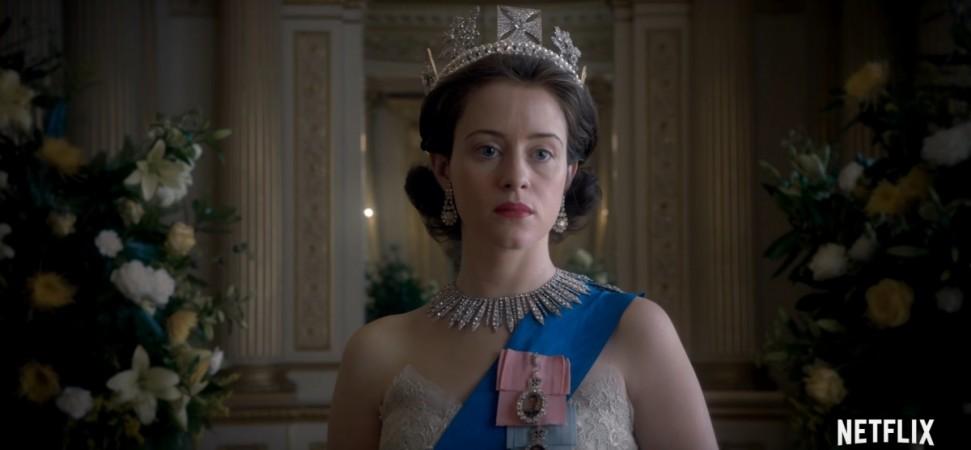 After the successful completion of season 1, the filming for season 2 of Netflix's biopic drama series The Crown is already underway. Based on award-winning play The Audience, show creator Peter Morgan recently revealed the plot of the upcoming season in an interview with People.
Also read: Queen Elizabeth petrified that The Crown will expose 'most outrageous scandals' and secrets of the royal family?
In fact, Morgan said that the new season is going to concentrate more on the life of Queen Elizabeth's husband Prince Philip. "We start to focus on Charles as a young boy and his education, and on Philip and his back story," he disclosed.
On the other hand, executive producer Suzanne Mackie added, "We glance backward to Philip's childhood and his upbringing, and how that might have impacted him as a man, a father and as Prince Consort — which is fascinating."
As the team has been filming in South Africa to shoot Philip's (Matt Smith) several-month long Commonwealth tour, the second season will depict more about Philip's childhood and his background that influenced the man that he is.
According to Daily Express, Peter Morgan has already plotted six seasons for The Crown. The lead actress, Claire Foy, also revealed in an interview that she would be gone after season 2 because the lead cast is going to be replaced by older stars as their characters are about to age on-screen.
With that, fans can now keep higher expectations to see Princess Diana to be introduced at the end of season three and following two more seasons.
Morgan also described the Britain of 1957-64 in a great way — "It's goodbye to a different, Edwardian, post-Imperial world. We get classlessness and a modernity beginning to creep in. It is going to be terrific."
The Crown season 2 is expected to air in late 2017.