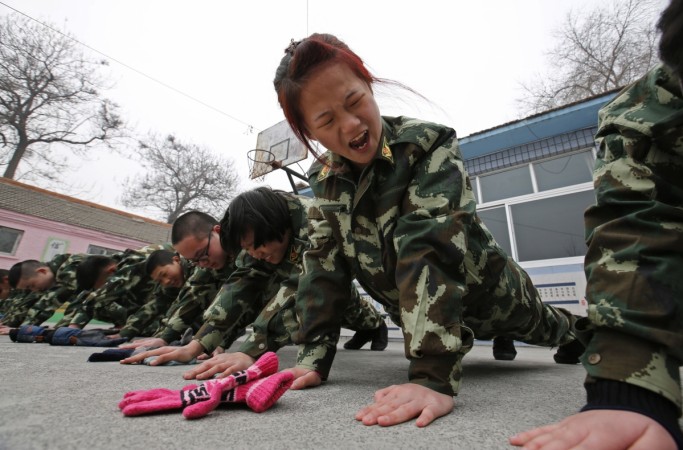 A widespread crackown on Marxist students is sowing fear in the campuses of elite Chinese universities. As many as 16 recent graduates from elite universities who were picked up by security agencies are still missing on Wednesday, the South China Morning Post reported.
Under Xi Jinping, China has vowed to go back to its Marxist roots, but the Chinese government has its own tightly held views on how Marxism will be implemented. Rights organisations have said that China has witnessed increasing suppression of labour movements and religious freedoms under Xi, whose absolute powers were extended ad infinitum recently.
It's also reported that Peking University students who created a missing alumni concern group, were told to ignore the weekend purge. The latest crackdown followed the July detention of 50 activists in Shenzhen. One of the students who were detained in August is still missing, while her mother also diapered a month after her detention.
"The whole of Peking University is like under the white terror now, (the security guards) will come after you even if you were just at the scene where the student activists were distributing leaflets," a Peking University student told CNN.
The student uprising took shape at a Shenzhen-based company called Jasic Technology, a welding machinery manufacturer, where the activists formed a worker support group called Jasic Workers Solidarity.
The authorities, wary of the rise of new wave of leftist social activism, have vowed to crush the movement. On Friday evening, 19 people, including young Marxists, labour activists and workers were rounded up in co-ordinated swoop-down in Beijing, Shanghai, Guangzhou and Shenzhen, the Post reported.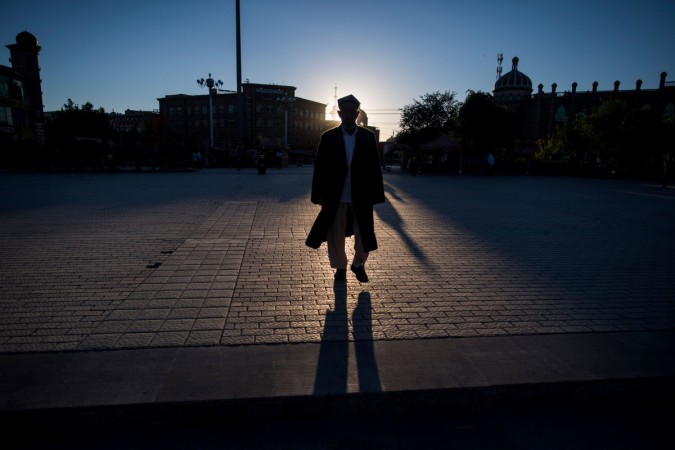 Meanwhile, Peking University said in a statement the incident was a police action targeting suspects who were not current students.
One of the workers detained by the authorities later told the Post how the arrest unfolded. "About 10 men in black stormed into a noodle shop near the South Central University for Nationalities and they immediately contained three men, one against the wall, another one on the ground and the third one on the table," he said.
The worker said he was forced to give a statement against a young Marxist activist who was detained during the crackdown on the Jasic demonstrations.
"I was not allowed to sleep for 30 hours and they forced me to dictate a statement accusingthe activist of mobilising workers to join an organisation endangering state security or they wouldn't let me go," he said.