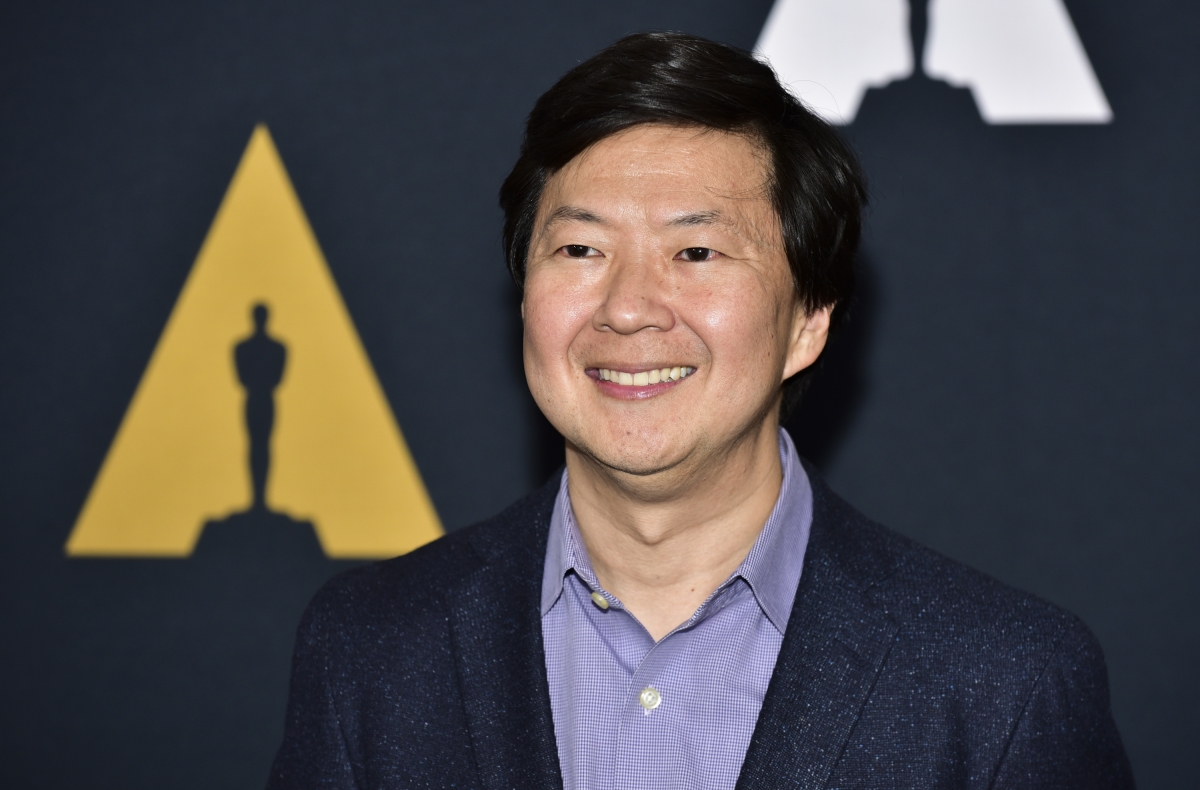 Whoopi Goldberg, the former host of the Academy Awards, thinks that now Kevin Hart is out of the picture, actor and comedian Ken Jeong would make a great replacement as a host.
Speaking with Stephen Colbert on the Late Show earlier this week, Goldberg said that she has volunteered to host the Oscars 2019, but she feels that Ken Jeong would be a great choice either way. Goldberg gave this response right after Colbert joked about this being a "national crisis" and Goldberg being a former host, has a certain level of expertise on the subject.
For those unaware, Kevin Hart was offered the job, he took it, people did a bit of digging and found a number of edgy jokes on his account, from about nine years ago. The Academy asked Kevin Hart to apologise for his jokes from back in the day or step down. Hart refused to apologise for something he said many years ago, saying that he has grown as a person and that his views on such jokes have changed since. He then stepped down from the role, thanking the Academy for the opportunity. All this went down in about two days time.
Now the Academy is yet to announce a new host and as the date draws near, many people are dropping their two cents on who should host and names from Jimmy Kimmel to Key and Peele and Tom Hanks are being dropped, But Goldberg's choice seemingly comes out of nowhere.
"I want Ken [Jeong] to do it," Goldberg said. "He would be brilliant and it would also constitute the first Asian American to host the Oscars. It would be a whole series of firsts."
"And he also loves film and I think that's what you need in a host," she continued. "You need somebody who actually gets why films are great and can tell you the ins and outs and the silliness of movies."
Ken Jeong became a household name after his breakout performances in the Hangover movies, he went on to get his own show Dr Ken, where he plays a medical practitioner—he actually is a doctor in real life as well. His role in Community as Ben Chang was also well-received. Jeong was also seen in this year's critically acclaimed "Crazy Rich Asians".
As for the idea that a few people floated, to make the Oscars host-less, Golberg weighed in, saying, "Here's the deal, if you wanna go hostless, that's your prerogative, I think it's a dumb idea because people need you to take them through things and take care of things when they happen."