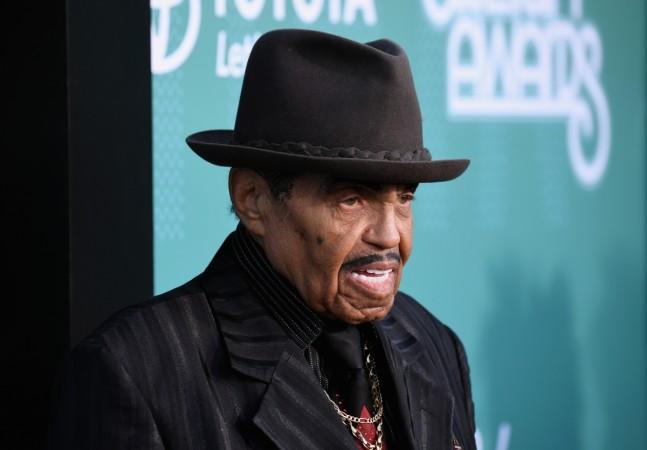 Joe Jackson, who was the father of the pop icon Michael Jackson and patriarch of the Jackson family music group, passed away on Wednesday, TMZ reported. The 89-year-old was battling terminal cancer.
Family sources told TMZ that Joe passed away at around 3.30 am on Wednesday in Los Angeles. He had been battling cancer for some time and according to reports it was in the end stages. His wife Katherine was with him before he breathed his last. He died just two days after the ninth death anniversary of his son and King of Pop, Michael Jackson,
The news of his death was confirmed by Randy Jackson's son Randy Jackson Jr. He took to Twitter to pay tribute to his grandfather and shared an old black and white photo of Joe. "RIP to the king that made everything possible!!! I love you grandpa," he tweeted.
"Joe was loved by our ENTIRE family and our hearts are in pain. Let us grieve without the nastiness.#ripthehawk," Taj Jackson, who is Joe's grandson, said in part on Twitter.
Joe, who was born Arkansas in 1928, got married to Katherine in 1949 and they had seven sons – Jackie, Tito, Jermaine, Marlon, Brandon (Marlon's twin, who passed away after birth) Michael and Randy – and three daughters – Rebbie, La Toya and Janet. He reportedly had an affair with Cheryl Terrel and has a daughter Joh'Vonnie with her.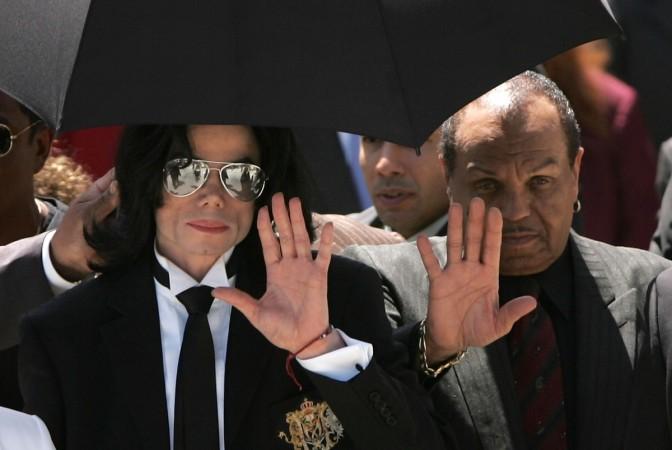 Being the patriarch of the Jackson family, Joe played an important role in shaping the musical career of Jackie, Tito, Jermaine, Marlon and Michael into what it became the Jackson 5 in 1964. He also helped in making the pop careers of his three daughters.
Apart from being the architect of the Jackson 5, he managed the career of Michael and even Janet, who became a superstar. However, some of his children, including Michael, alleged that he bullied them, physically abused and punished work schedules.
Joe admitted in 2003 that he whipped Michael but also added that he didn't beat him. "I whipped him with a switch and a belt. I never beat him. You beat someone with a stick," he told the BBC's Louis Theroux in 2003.
He is survived by Katherine and children Jackie, Tito, Jermaine, Marlon, Randy, Rebbie, La Toya, Janet and Joh'Vonnie.