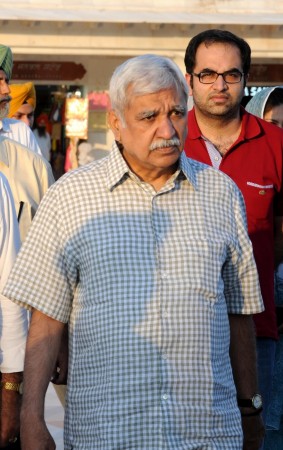 Sunil Arora has been appointed as the new Chief Election Commissioner. He will be replacing Om Prakash Rawat, who will retire on December 2.
While a formal announcement has not been made, reports state that President Ram Nath Kovind made the decision on Monday.
The 2019 general elections will be conducted under his authority. He will hold the post for at least two years. Arora had previously taken charge as the election commissioner in September 2017.
The norm states that the senior-most member in the election commission will be appointed as the chief election commissioner.
Arora of the 1980 Rajasthan IAS cadre had served as the principal secretary to Rajasthan Chief Minister Vasundhara Raje for three years between 2005 and 2008. He had also worked in the finance ministry, textiles ministry and the planning commission.
Arora had also served a stint as the Managing Director of Indian Airlines.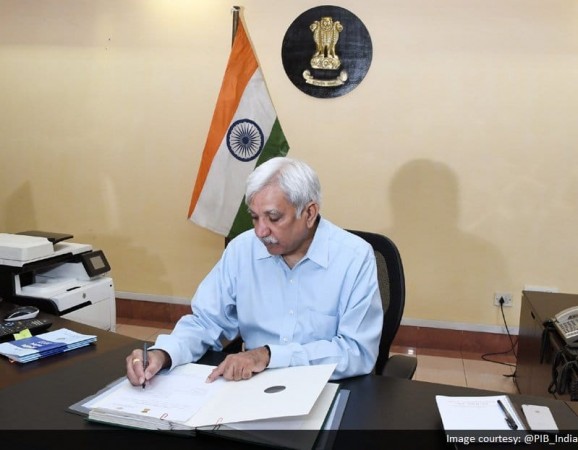 He retired from the IAS in 2016 after which he was appointed as an advisor to Prasar Bharati and then was the CEO of Indian Institute of Corporate Affairs before becoming the election commissioner in 2017.