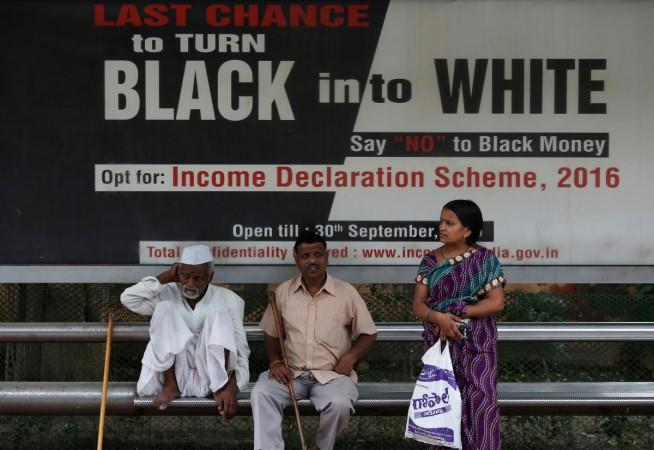 Intensifing its crackdown on shell companies, the Ministry of Corporate Affairs has identified 106,578 directors to bar them from the board of not only these but also others firms for five years, according to a report in financial daily Business Standard (BS).
The move is being executed by the government after it has gone ahead with freezing the bank accounts of over 200,000 shell companies in recent times.
Business Standard quoted ICAI (Institute of Chartered Accountants of India) sources as saying it that the professional body has identified 26 chartered accountants associated with such shell companies, and is in the process of gathering more evidence.
The ministry said ICAI members, The Institute of Company Secretaries of India (ICSI), and other associations involved in these shell companies have been identified. These bodies have been asked to take action against the persons concerned. These associations are also being monitored, ministry sources told BS.
"The ministry has identified 106,578 directors for disqualification under Section 164(2)(a) of the Companies Act, 2013," the government said as quoted in the BS report. More directors could face the heat, the report said.
The ministry said that data pertaining to these companies is presently being analysed from information available with the Registrar of Companies (RoC) to identify the directors and the significant beneficial interests behind them, the report said.
ISCI sources were quoted in the report as claiming that no company secretary was involved with shell companies, though some might have violated norms. "We have identified 30-40 company secretaries violating norms... but they are not involved in any shell company," the financial daily quoted a source as saying.

The profiles of these directors is being complied to know about their background, antecedents and role in the functioning of the shell companies. The investigation is being done in collaboration with enforcement agencies. The Serious Fraud Investigation Office SFIO, the RoC, the Department of Financial Services, and the Indian Banks' Association are involved in the crackdown against shell companies, the report said.
Minister of State for Company Affairs Arjun Ram Meghwal was quoted as saying that all the agencies concerned are handling the issue on priority. "The fight against black money shall be incomplete without breaking the network of shell companies," he told BS.
A government statement on Tuesday said that the whole exercise would go a long way in creating an atmosphere of confidence and faith in the system, paving the way for ease of doing business in India. "The interest of stakeholders would be protected and the image of the country in the global business arena would substantially improve," the statement said.