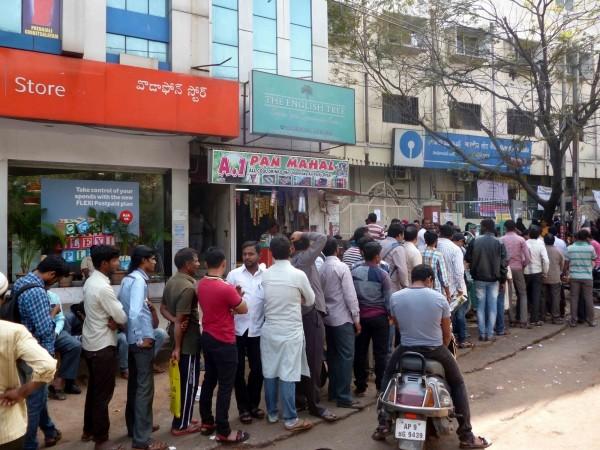 Amid continued cash crunch owing to demonetisation, Union Minister of State for Finance and Corporate Affairs Arjun Ram Meghwal has taken a contrasting stand on GDP growth saying the move would push India's growth towards a double digit figure than the other way around.
Most analysts and market watchers have come up with numbers slashing GDP figures. While global brokerage firm Morgan Stanley has reduced its GDP forecast to 7.4 percent this fiscal from 7.7 percent earlier, Bank of America Merrill Lynch has also slashed its prediction to 7.4 percent from its previous forecast of 7.6 percent.
However, Meghwal debunked all these forecasts saying, "Some economists predicted that demonetisation would dampen economic activity over the next two quarters. But I believe that the decision to scrap high-value banknotes would push GDP growth up by two per cent." Interestingly, India would be able to reach 10 percent GDP growth figure if the minister's assertions come true.
According to a report in PTI, Meghwal said, "There are many types of financial transactions that are not considered as an economic activity. As a result of demonetisation, the ambit of economic activity will grow and add to the GDP."
In a surprise move, the Narendra Modi government banned high value currencies on November 8 to check the flow of black money in the system. Since then, the country's financial system has been struggling to cope with such a drastic measure owing to acute cash crunch.
This step has also resulted in severe dip in consumer demand, prompting various analysts to reduce their previous GDP estimates for this financial year.
On opposition charges about poor implementation of the demonetisation programme, Meghwal said the government set up an SIT on black money, rolled out the Income Declaration Scheme and took several steps which were part of the preparations. "If we had calibrated ATM machines in advance, we would not have been able to maintain secrecy," the report quoted Meghwal as saying.