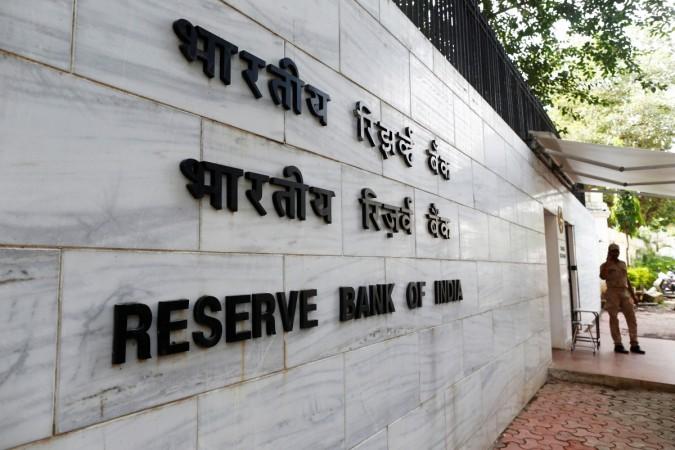 In a major organisational change since Urjit Patel took over as the governor, the Reserve Bank of India has got its first-ever chief financial officer in Sudha Balakrishnan. Her appointment came into effect on May 15, 2018.
The RBI had released a recruitment notice in October 2017 for the post of the CFO, even though the idea was first pitched during the tenure of former RBI chief Raghuram Rajan. However, the proposal had at the time was turned down by the government.
After Patel took over as the governor, the RBI issued a recruitment notice for the post, in which it said that the CFO would be responsible for the Central Bank's budgetary processes and its financial activities and performance.
The notice also specified that apart from overseeing the basic budget, the CFO will also have a say in the corporate strategy and will help in deciding things like the provident fund rate.
Speaking of Balakrishnan's appointment, a former senior executive from the RBI told the Economic Times: "The job profile that Balakrishnan has got is more than what was advertised. "As CFO she will be privy to a lot of sensitive information of the RBI, including the foreign investments."
Balakrishnan will have a term of three years and the former senior executive also explained the profile comes with its share of risks considering it is a time-bound post. However, he explained that this is the first time the RBI is hiring a CFO and only time will tell how things turn out for the Central Bank and Balakrishnan.
Who is Sudha Balakrishnan?
Balakrishnan is a chartered account.
Until recently, she was a vice-president at the National Securities Depository Limited, India's first and largest depository.
She is the 12th executive director of the Reserve Bank of India.
Balakrishnan is now eligible to draw a salary of about Rs 2 lakh a month with housing facilities.
In case she doesn't want to avail the RBI-given housing facilities, she can draw a salary of about Rs 4 lakh a month.
While the salary may catch quite some attention, Balakrishnan will have an equally challenging profile to handle. She will be in-charge of the government's bank account department that takes care of government transactions such as payments and collection of revenue and taxes.
She will also handle the RBI's investments in India and foreign countries.