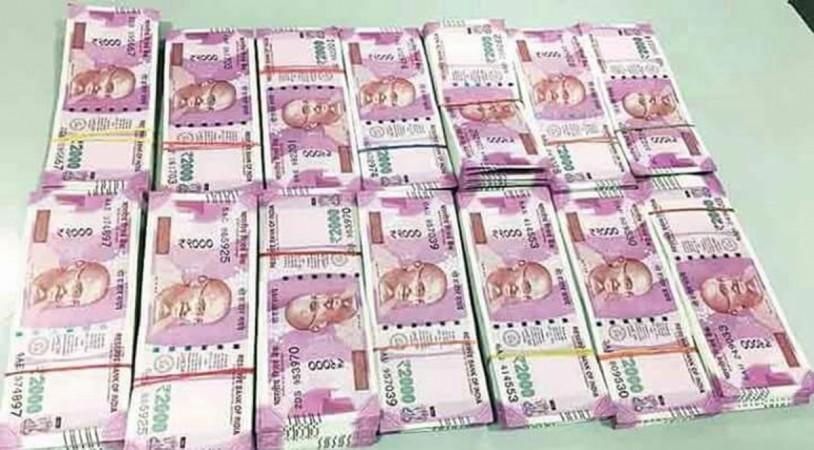 The Indian government is planning to tighten rules on rich people who are migrating abroad for tax mitigation or evasion.
The Central Board of Direct Taxes (CBDT) has set up a five-member working group to examine the taxation aspects related to High Net Worth Individuals (HNIs) who are migrating abroad to other jurisdictions. Pragya Saxena, joint secretary, foreign tax, and tax research (FT&TR) and four other revenue officers are the members of the group.
"In recent times, there has been a trend of HNWIs migrating from their country of residence to other jurisdictions. Such HNWIs pose a substantial tax risk since they may treat themselves as non-residents for taxation purposes in the first jurisdiction even though they may have strong personal and economic ties with that jurisdiction. For examining the taxation aspects of such HNWs, a Working Group has been constituted...," Indian Express reports quoting a CBDT order.
The constitution of a group to examine issues related to High Net Worth Individual comes at a time when there are concerns over the recent cases of HNWIs, including diamond jeweller Nirav Modi, Mehul Choksi, and Kingfisher airlines promoter Vijay Mallya fleeing the country amid ongoing investigations against them.
Earlier, data compiled by the global firm Morgan Stanley's Ruchir Sharma and team stated that as many as 23,000 HNIs have left India since 2014 including 7,000 in 2017 alone, which is the highest number for any country.