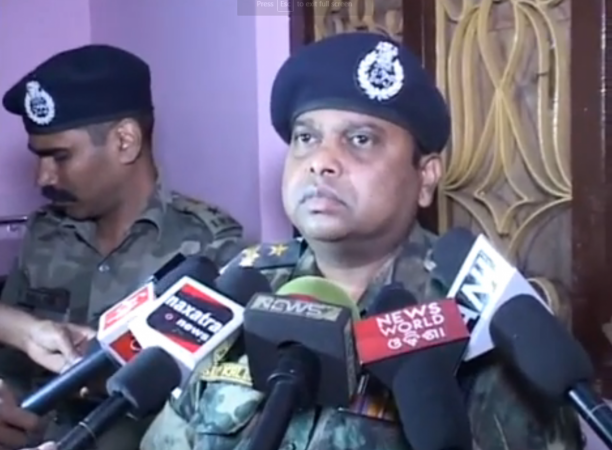 Congress has managed to stir up a controversy in Chhattisgarh after appointing former Bastar Inspector General of Police SRP Kalluri as the head of the Economic Offences Wing and the Anti-Corruption Bureau in Raipur.
Kalluri's appointment has raised a lot of eyebrows as the new head of the anti-corruption cell was embroiled in multiple controversies in the past.
The most recent incident was in was early in 2017 when Kalluri received warning letters of indiscipline after he attended a private ceremony without his superior's permission in Bastar.
He later posted a video of the event (which was in violation of state government rules) which caught Sukma Superintendent of Police Indira Kalyan Elesela saying that human rights activists should be crushed on the roads.
Kalluri was already in hot water before this incident when social activist Bela Bhatia was attacked by a mob in Bastar in February 2017. After the incident, he was removed as the superintendent of police in Bastar.
In 2011, it was widely speculated that Kalluri, the then senior superintendent of police in Dantewada, was involved in the burning of three Adivasi villages.
The arson, which is believed to be police-led, saw the destruction of 300 homes in Tadmetla, the deaths of three men and the rapes of three women in the villages of Tadmetla, Morpalli and Timmapuram.
Kalluri's name was filed as the officer responsible for the encounter. However, according to Scroll, the details of the incident were glaringly absent from the final report of the investigation.
When asked about Kalluri's recent appointment, Chhattisgarh Home Minister Tamradhwaj Sahu was quoted as saying, "Ask the chief minister...The order of the transfer file has come from his office."