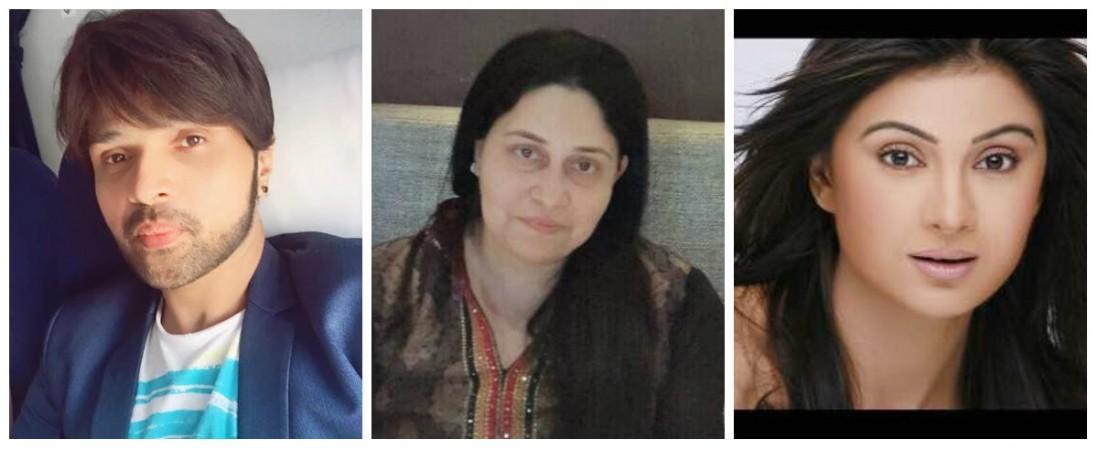 Himesh Reshammiya got divorced from his wife Komal last year. However, the music composer has not decided to marry his live-in partner. He and his girlfriend Sonia Kapoor have been reportedly living together for the past couple of years.
Himesh announced his second marriage in a statement which reads, "Singer and actor Himesh Reshammiya will soon tie the knot with longtime girlfriend Sonia Kapoor. A simple ceremony will be held on the night of May 11 at his residence. The ceremony will be a close-knit affair with just family and friends. Himesh's parents and son Swaym will also be present for the occasion."
Who is Sonia Kapoor?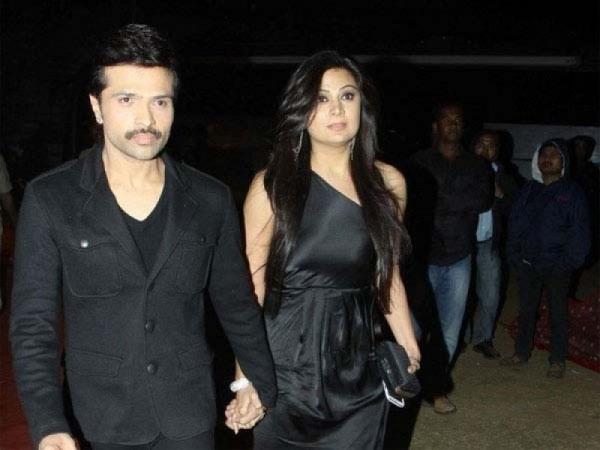 She is a TV actress who has worked in shows like Kaisa Ye Pyar Hai, Jugni Chali Jalandhar, Yes Boss and Remix. But she failed to make it big in the showbiz.
Himesh's son Swayam is very close to Sonia and both are on very good terms. Swayam also visits them regularly.
Sonia also accompanies Himesh to the sets of all the reality shows and is with him even during his recordings.
She even accompanies Himesh during his live shows and appearances.
Sonia used to give frequent visits to Himesh's house but Komal, who was initially unhappy with her presence, later made peace with it.
It was reported that Himesh was taking care of Sonia's expenses and used take her to long drives, dinner dates, holidays and buy gifts.
Himesha and ex-wife Komal filed for divorce in December 2016. They were granted divorce by Bombay High Court in June last year after they amicably announced their separation earlier this year. The musician's extra-marital affair with Sonia Kapoor was cited as the reason behind their separation.
Komal later clarified that no one is responsible for their divorce and compatibility is the only reason for their marriage not working anymore. "Sonia is not responsible for this at all and our son Swayam, and our family loves Sonia just like a family member," she had said.