Okay, so the much-awaited trailer for Avengers: Endgame finally dropped and it has gone on to break records for the most amount of single day views. And we have to say that the trailer was spectacular, teasing what was to come while leaving us wanting more.
And someone who we really want more of is Jeremy Renner's Hawkeye who makes an appearance as Ronin after being missed in Avengers: Infinity War. Jeremy Renner's Hawkeye was featured in Captain America: Civil War. At the end of the movie, he is taken to the "Raft", where he is kept as a fugitive. Captain America rescues him from the prison but Renner's Hawkeye was still absent in Avengers: Infinity War.
His absence was explained in the film. Hawkeye had decided to spend time with his family. But now, after Thanos' snap, it seems like his family is gone and he is out to avenge them as Ronin. The haunted look on Renner's face in the trailer tells us a lot about what he is going through.
So what exactly is Hawkeye's role in Endgame? Well, it will be a pivotal role as directors Anthony and Joe Russo kept him away for the entirety of Infinity War.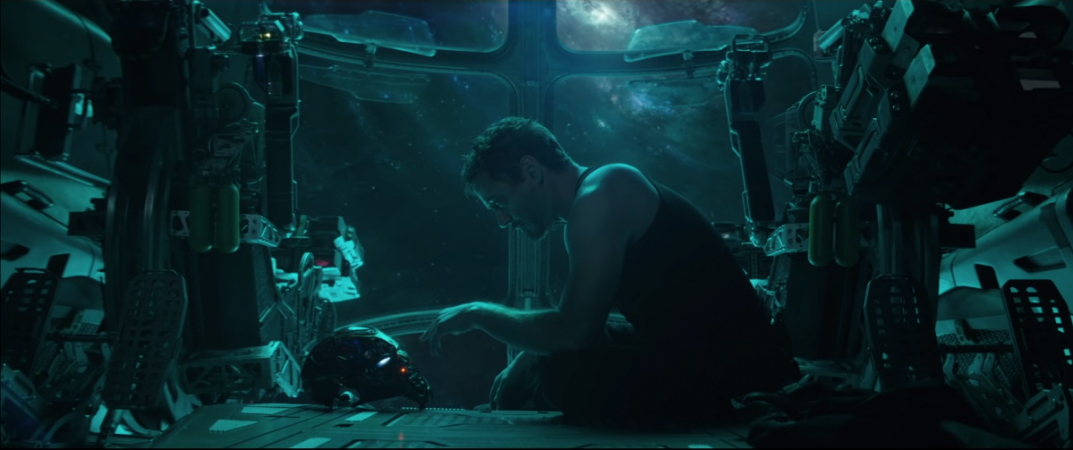 And if the plot of Endgame follows the comics, then it would seem that Clint Barton returns to his family to discover that they have been assassinated leading him to become the lone samurai Ronin. Earlier, pictures of the actor on the set of Endgame had surfaced showing him sporting the leg armour that Ronin wears as well a noticeably different mohawk.
Joe and Anthony Russo told ComicBook: "Hawkeye's on his own journey in this movie.
"He has a unique reaction to the Civil War situation that puts him in a special spot in this film."
Avengers: Endgame will hit theatres in April of 2019 and we can't wait.