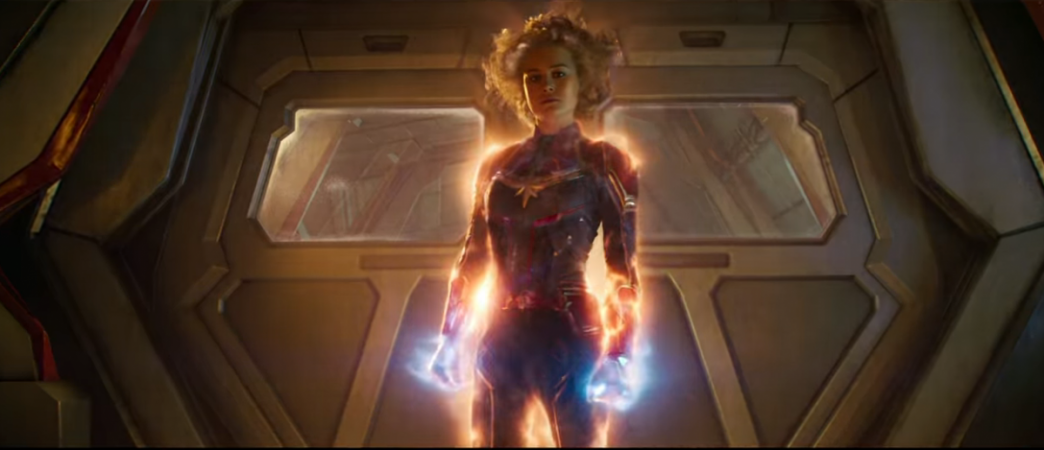 Avengers: Endgame trailer released on Friday morning, and it somehow changed the speculation theories by Marvel fans. The Endgame movie trailer has already crossed 289 million views and now fans from around the world are coming up with different theories about their favorite superheroes.
In Avengers: Infinity War, Thanos defeated Iron Man, Dr. Strange, Star-Lord, and Spider-Man. He only allowed Iron Man to live after Doctor Strange gave him the Time Stone. After finally getting his hands on all the six Infinity Stones, Thanos did what he promised — he destroyed half the Universe, that included everyone who was present at the planet Titan except Tony Stark and cybernetic assassin Nebula.
As earlier reported in Avengers: Endgame trailer breakdown, Tony Stark is now drifting in space and running out of oxygen and sustenance. And he is on a verge to die. As no one actually knows his location, it is hard for his super-bots to come and rescue him. The trailer also showed Thor sitting in a corner, imagining how everything might have turned out if has just gone for Thanos' head in Infinity War. It looks like, he won't be able to travel to space and save Iron Man either.
There won't be any Avengers: Endgame without Tony Stark. It implies that he will be needing some sort of rescuing at the very beginning or he will have to find a way to rescue himself, just like he did in Iron Man.
Now, fans are speculating that Captain Marvel is the key to saving Iron Man.

In the released trailer of Captain Marvel, we finally witnessed some extraordinary powers of Carol Danvers (Brie Larson). As per the comics and subsequently released details about the character, Carol is an ex-U.S. Air Force fighter pilot and member of an elite Kree military unit called Starforce. During an accident, her DNA got fused with that of a Kree, which gave her some superhuman strength, energy projection, and flight. As per several earlier reports, she is described as a believer in truth and justice and a bridge between Earth and space.
Captain Marvel, who as mentioned above, can travel into space, can actually rescue the beloved Iron Man.
Whether Captain Marvel will save Tony Stark or the billionaire scientist will find a way to rescue himself will be revealed in April 2019 when Avengers: Endgame will release in theaters.