Justice Ranjan Gogoi, the second senior-most judge in the Supreme Court, is reportedly all set to become the next Chief Justice of India (CJI) on October 3.
CJI Dipak Misra has recommended Justice Gogoi's name for the post to the government, sources have told a few news outlets. Reports have also said that the letter of recommendation will be delivered to the Union Law Ministry on Sunday, September 2.
The recommendation comes just a few days after the Law Ministry asked Chief Justice Dipak Misra to recommend his successor. If the government approves the recommendation, then Justice Gogoi will be administered the oath of office by President Ram Nath Kovind and will become the 46th Chief Justice of India.
Who is Ranjan Gogoi?
Justice Ranjan Gogoi was born to former Assam Chief Minister Kesab Chandra Gogoi in 1954.
Justice Gogoi was enrolled at the Bar in 1978 and practised at the Gauhati High Court and was later appointed a Permanent Judge on February 28, 2001.
He was then transferred to the Punjab and Haryana High Court on September 9, 2010, and went on to become its Chief Justice on February 12, 2011.
On April 23, 2012, he was elevated to the position of a judge at the Supreme Court.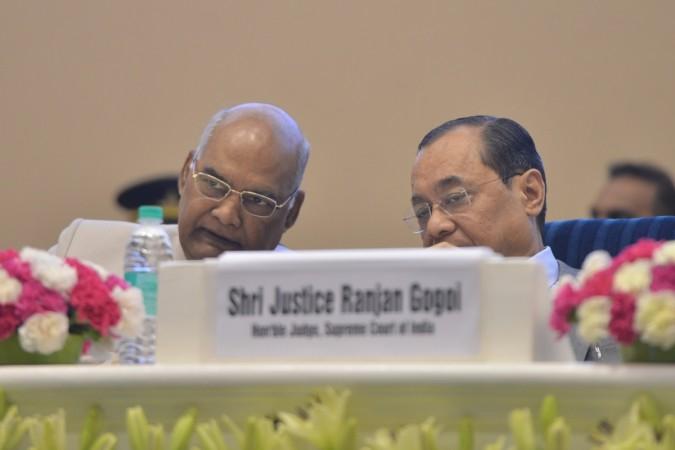 Gogoi, who has headed SC benches in cases like the attacks on former JNU student union leader Kanhaiya Kumar and the rape and murder case of a Kerala woman named Sowmya, is a very soft-spoken but tough judge, reported NDTV.
He is currently hearing the Assam National Register of Citizens or NRC issue.
Gogoi had earlier made headlines in January 2018, when he and three other senior judges, Justices Jasti Chelameswar, Madan Lokur and Kurian Joseph, held an unprecedented press conference, wherein they criticised Justice Dipak Misra manner of administration and allocation of cases to certain benches.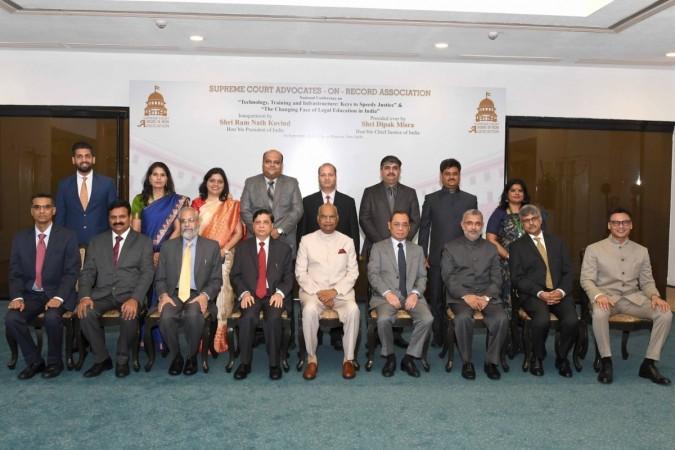 Justice Gogoi will be the Chief Justice till November 17, 2019, till he gets retired.
Justice Misra will be reportedly retiring on October 1.