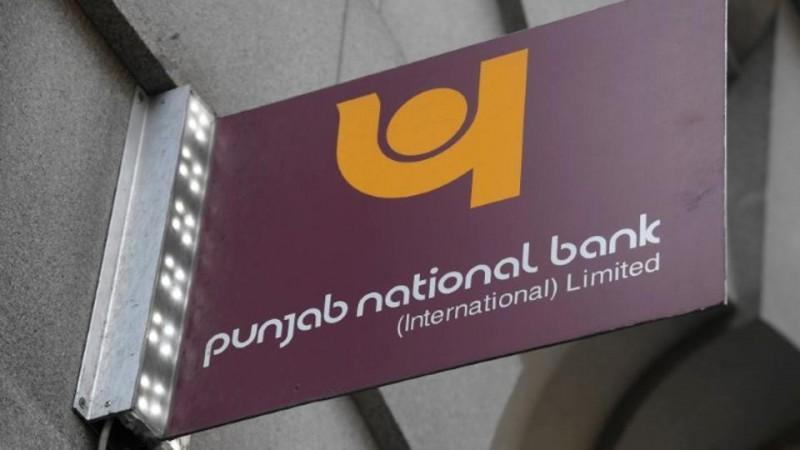 Purvi Modi, absconding diamantaire Nirav Modi's 44-year-old sister, has been issued a red corner notice (international equivalent to an arrest warrant). She has been charged with 'money laundering' for her brother Nirav Modi.
Purvi Modi is a Belgian national. She was first named in a chargesheet in March where she was charged with laundering money and the alleged proceeds of crime generated by defrauding the Brady House branch of Punjab National Bank in Mumbai.
The charge sheet released by the Enforcement Directorate (ED) states that Purvi Modi can speak English, Gujarati, and Hindi.
According to reports, Nirav Modi trusted Purvi Modi to handle his illegal money. Nirav Modi had two trusts and a few shell companies through which Purvi Modi conducted the transactions.
How did Purvi Modi help launder money?
Nirav used his Hong Kong holding company Firestar Holdings Limited to make investments outside India. Purvi Modi acted as the de facto manager of the Hong Kong company. The US investigators told India Today, "Purvi Modi Mehta was the de facto manager of Hong Kong operations which was the controlling entity of Nirav Modi companies in Europe and US."
In addition to handling the Hong Kong operations, Purvi Modi also controlled shell companies in the British Virgin Islands to launder money. The two companies were Pavilion Point Corporation and Link High International. Purvi Mehta also owned a Hong Kong shell company Fine Classic FZE.
The US investigators went on to say, "Nirav Modi used a company named Bailey, Banks & Biddle Retail (BBB) and Twin Fields Investments Ltd to launder the loan money fraudulently obtained from Punjab National Bank."
Purvi Modi was also the settler of two trusts, the Ithaca trust and Nirav Modi Family Trust, which routed money for Nirav Modi. The beneficiaries of the money were Nirav Modi, his wi, e and two children.
Purvi Modi also played a major role in purchasing two New York Central Park apartments. Reports say that she paid for one of them through her Bank of Singapore account.
Purvi Modi and Neeshal Modi (Nirav and Purvi's brother) have been given a deadline of September 25, 11 am to present themselves at the Fugitive Economic Offenders Act court in Mumbai.
A red corner notice was also issued to Mihir Bhansali, Nirav Modi's key person and the director of Firestar Holding Limited. Nirav Modi is currently in the United Kingdom.