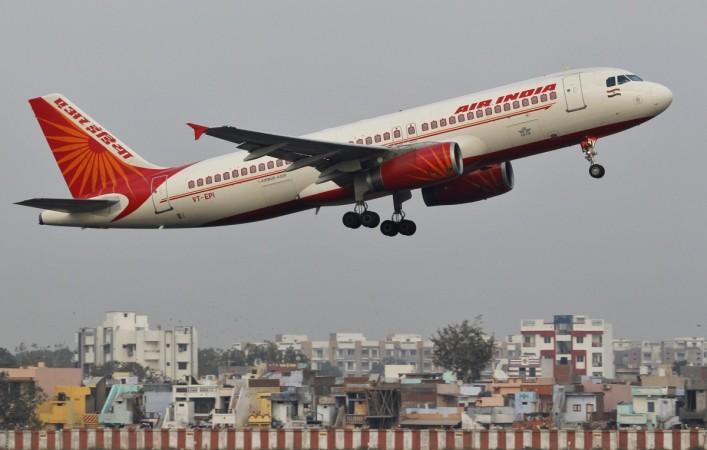 As state-run carrier Air India gears up to go private, its top-level management is also witnessing some changes. In tune, senior IAS officer Pradeep Singh Kharola has now been appointed as the chairman and managing director of Air India, replacing interim CMD Rajiv Bansal, who has been at the helm for about three months.
Kharola is currently based in Bengaluru and it is not known when he will take over as the CMD of Air India. "I have just received the email," Mint quoted Kharola as saying.
An Air India official also told the daily that there was no information on when he would be coming on board. The decision seems to have been welcomed by quite a few and a bureaucrat told the daily that much was expected of him. "While continuity would have been nice for the airline, he is also a good choice and generally known to be a doer in his Karnataka cadre," the bureaucrat said on condition of anonymity.
In Air India, Kharola will be responsible for running the operations of the carrier and minimising costs and the current losses the airline has been battling.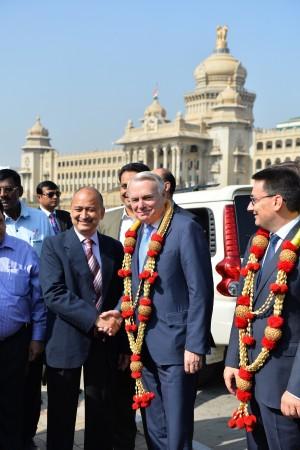 So who is Kharola?
A Karnataka cadre officer of the 1985-batch, he is currently the managing director of the Bangalore Metro Rail Corp. Ltd. A native of Dehradun, the capital city of Uttarakhand, Kharola is a civil engineer and has a PhD in public transport systems from IIT Delhi and was the principal secretary to the then chief minister of Karnataka Jagadish Shettar in 2012-13.
The 56-year-old is known to be a workaholic and led the Karnataka Urban Infrastructure Development and Finance Corporation (KUIDFC), which raised investments from international sources to build infrastructure in cities.
Why does everyone expect so much out of Kharola?
The head of BMRCL, known for his soft-spoken nature, made headlines for being one of the most efficient senior IAS officers. He is credited with turning around the Bengaluru Metropolitan Transport Corporation (BMTC) from a loss making entity to a profitable venture in the year 2000, reported Business Standard. Since then the BMTC has continued making profits, which also helped it deploy air-conditioned buses in the city.
But what really put Kharola on the map was his role in the development of the Bangalore Metro since February 2015. When he came on board the BMRCL, the Bangalore metro was in service only between Baiyyappanahalli and MG Road. However, the development picked up pace since Kharola's appointment and he has been lauded for pushing the completion of the first phase that runs through 42 km of the city.
Now, all eyes will be on Kharola to see whether he has a similar effect on Air India as well, which is reeling under losses estimated at about Rs 50,000 crore.