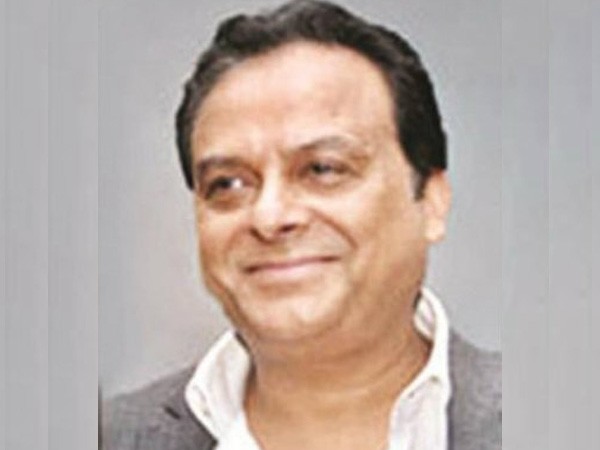 Moin Akhtar Qureshi, the man behind the downfall of three CBI directors, is one of India's biggest meat exporter.
At present, Rakesh Asthana and Alok Verma are pointing fingers at each other for allegedly taking bribes from Qureshi. However, in the past, two other directors AP Singh and Ranjit Sinha were under the scanner for their links with one of the country's biggest hawala operator.
Starting with a small slaughterhouse in Rampur, Uttar Pradesh in 1993, Qureshi has risen to become one of the most powerful businessmen in the country with over 25 companies in all sectors, including construction and fashion.
Qureshi is said to be one of the biggest tax evaders in the country. He first came under the radar when he flew Pakistani singer Rahat Fateh Ali Khan to sing at his daughter's wedding in 2011. On his way back, Khan was caught by Directorate of Revenue Intelligence for possessing Rs 56 lakh in cash.
In 2014, the Income Tax department raided Qureshi's properties where the IT department uncovered many off-shore companies for hawala transactions, and to avoid paying taxes.
A.P. Singh, the then-director of the CBI, was a close friend of the business mogul. They had gone to school together.
According to the information discovered, Qureshi used to take bribe money from CBI's suspects and in exchange, they will get relief.
According to The Print, the Enforcement Directorate, which conducted the investigation, said that Qureshi extracted Rs 7.5 crore from Pradeep Koneru and Sathish Sana. He allegedly used the names of AP Singh and Ranjit Sinha.
The ED chargesheet describes how Qureshi used to ask for favours from AP Singh while the latter consulted with Qureshi for buying carpets and other appliances.
Singh was investigated due to his relationship with Qureshi. This cost him his membership in the Union Public Service Commission, according to TOI.
With respect to Sinha in 2014, the ED found out that the meat millionaire visited former CBI director's residence 70 times in 15 months.
According to reports, Sathish Sana told the ED that he paid Qureshi Rs 1 crore to get a bail for a friend through Sinha.
Now, the CBI director Alok Verma, who is on mandatory leave, is under the scanner for allegedly taking a Rs 2 crore bribe from Sana for relief in the Qureshi case. Special Director Asthana had alleged this.
However, Verma has filed a case against Asthana saying that the latter took Rs 3 crore bribe from Sana.
The ED had claimed that Qureshi had 45 foreign bank accounts, 17 properties in India, reports The Print.