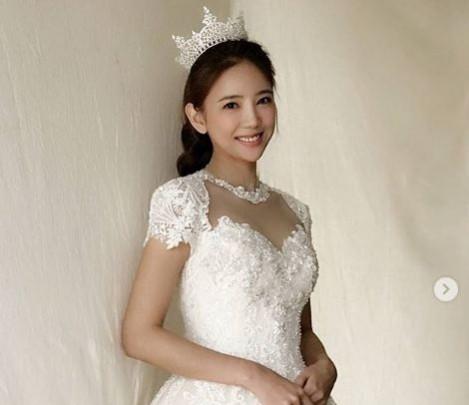 South Korean actress Lee Tae-Im, who is known for playing the lead role in 2009 drama series Don't Hesitate, has hinted at retirement from the entertainment industry. The actress took to Instagram to express her thoughts.
She shared her photo and wrote: "This is Tae-Im. I've been away for a while. The past days have been so hard on me from various thoughts and various pains. I've decided to live a normal life from now on. I won't forget everyone who's loved me until now. Thank you."
Her agency Management HENEM said that they had no idea about the actress' post on social media and also said that she had had a difficult time while working.
"The agency did not know that Lee Tae-Im wrote about retiring on social media. Lee Tae-Im has had a difficult time while working, but we did not know that she would post like this. We will have to look into the situation," Soompi quoted from a statement issued by the agency.
Tae-Im is currently working on MBN's variety show Flying Girl, but she had recently requested to leave the show.
"It has been confirmed that Lee Tae-Im recently requested to leave the show for personal reasons. She did not share the detailed reason," Soompi quoted a source from MBN as saying.
The 31-year-old actress started her acting career in 2007 with a cameo role in the TV series Two Outs in the Ninth Inning. She then went on to work in All About My Family, Empress Cheonchu, Don't Hesitate, 12 Years Promise, My Heart Twinkle Twinkle, Entourage and The Lady in Dignity.