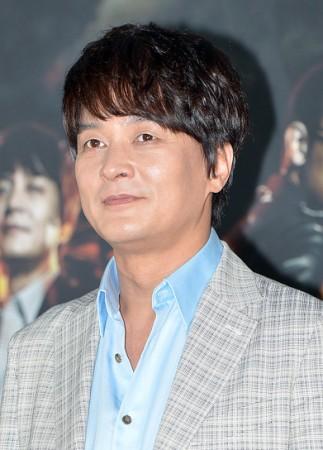 Popular South Korean actor Jo Min-ki, who was accused of several sexual misconduct allegations, has been found dead at his home in Seoul.
According to Yonhap, the 52-year-old actor was found hanging in a storage room beside a basement car park. His body was found by his wife Kim Sun-jin.
The 52-year-old actor was accused of sexual harassment by eight students at Cheongju University. He was set to be questioned by the police Monday, March 12.
Initially, he had denied all the accusations against him. But later on February 27, he had released a statement to apologize to the sexual assault victims.
The statement reads: "Everything is my fault, and I am the one to blame. I am deeply sorry to all the victims for the pain I've caused, and from here on out, I will not avoid the social and legal consequences of my mistakes. I showed a disgraceful side of myself these past few days because I was suddenly overburdened [by the sexual harassment allegations], and I apologize again for that."
The South Korean actor is best known for his performance in TV series like Love and Ambition, East of Eden, Queen Seondeok, and Flames of Desire. He earned much acclaim for his portrayal in 2013 film The Attorney.