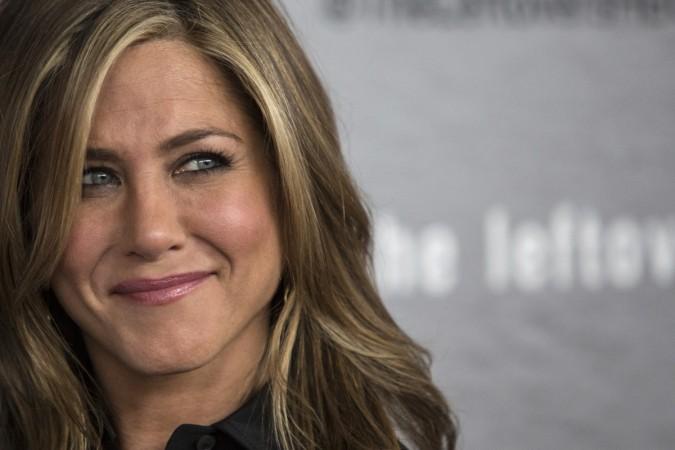 While many were hoping that Jennifer Aniston would reunite with Brad Pitt following her split with Justin Theroux, the FRIENDS alum had other plans. The actress is reportedly dating not one but two men simultaneously, none of who are actors.
Sources reveal that the 49-year-old star is apparently being wooed by two men – one is an industry creative and the other is a techie.
"It's very hush-hush," an insider told Us Weekly. Another source explains that the actress met the tech titan through a close friend. "He recently split from his wife and is trying to win over Jen," the source revealed.
The other man "is an industry creative she met when they started working on a project together several months ago." Interestingly, the two men she's seeing aren't her type. The actress was previously married to renowned faces in the industry.
Her dating life has her Jennifer's tight-knit circle of girlfriends excited. "Jen's group is excited that she's dating again. They can hardly keep it a secret when they're so happy to see Jen moving on," an informant added.
And it seems like her friends aren't the only one is a happy mood. Jennifer has also been in an upbeat mood off-late, a source said. The actress has been a new Netflix movie Murder Mystery in Montreal off-late and people on the sets have noticed her happy face.
"She was very upbeat when they started shooting. In fact, Jen seems happy every time she's on the set," the insider shared. Her mood is contagious, the source added. "The vibe here is great."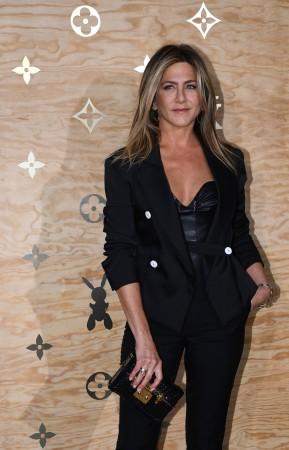 A source also told People magazine recently that she is happy with her single relationship status. "She is very happy being single. She is focused on her own happiness."
The news about Jennifer back into the dating life comes nearly five months after she split from Justin.