Jaelynn Willey, the 16-year-old teenage girl, who was injured in a shooting at the Great Mills High School in the US state of Maryland Tuesday morning, March 20, will be taken off life support.
Before that, she was mistakenly declared dead by her Facebook profile page. On March 21, Willey's Facebook page was changed into "remembering Jaelynn Willey," while she was still alive and in a critical condition at a Maryland hospital.
The Facebook page was changed along with a message, which read: "We hope people who love Jaelynn will find comfort in visiting her profile to remember and celebrate her life."
On March 22, Thursday, the page has been changed again to remove the post suggesting that she had died.
Lucinda Avis, a family friend of Willey, told Associated Press that her family had been trying to get the page changed ever since the wrong update shared.
As per Facebook's policy, an account of a deceased will be considered to "memorialize" only if a family member or a friend submit a request by filling up a form that requires the name and date of death.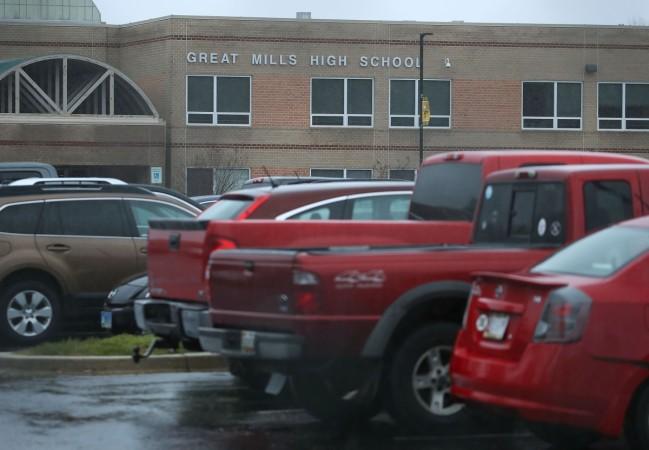 According to the latest update, Willey's mother Melissa Willey said Thursday that her daughter "has no life left in her" and will be removed from the life support.
The 16-year-old teen was shot Tuesday by 17-year-old Austin Rollins at Great Mills High School in St. Mary's County.