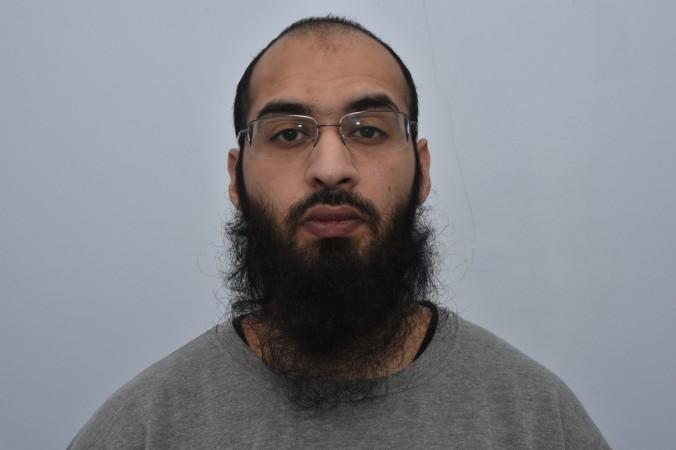 Terror attacks are definitely vile, but things get even more repulsive when terrorists target children. ISIS supporter Husnain Rashid, who had called for attacks on the World Cup and Prince George, has now been awarded a life sentence with a minimum of 25 years for several terror-related offences.
Rashid is known to have urged extremists to attack Prince George at his primary school and warned that "the royal family won't be left alone."
Who is Husnain Rashid?
Husnain Rashid is known to be from Nelson, Lancashire.
The 32-year-old has a series of charges against him including encouraging extremists of carrying out gory attacks in Jewish areas.
He is known to have sent over 300,000 messages and posts to extremists from his parents' home.
He was arrested on November 22, 2017, and appeared in London's Westminster Magistrates' Court on December 6 on charges of preparing acts of terrorism and assisting others in the same.
The man, who is an ISIS supporter, had also provided extremists with a list of football stadiums in the UK that could be attacked.
Rashid had called for attacks on the 2018 World Cup and the Wimbledon tennis championship.
He had also suggested that militants inject cyanide into fruits and vegetables at grocery stores and even poisoning icecreams in supermarkets.
The man made international headlines after he made a post on messaging app Telegram about Prince George along with a silhouette of a jihadi standing next to him.
He is also said to have given out the address of the prince's school in Battersea, south London. The address carried a caption that read: "school starts early," along with a jihadi song which says: "When war comes with the melody of bullets, we descend on disbelief, desiring retaliation."
Rashid reportedly taught at the Muhammadi mosque and also was behind a Telegram channel titled the Lone Mujahid.
Through this channel, he provided an "e-toolkit for terrorism."
Rashid initially denied all charges against him but changed his plea on four of the seven charges mid-trial.
Sentencing Rashid to life imprisonment, Judge Andrew Lees said that his plans were "indiscriminate" and it did not matter to him if he was targeting adults or children or the armed forces or civilians, reported the Guardian.
Rashid also said that he was "desperate" to join ISIS and had got in touch with Amaq, the terror group's propaganda agency, days before his arrest.