A 10-year-old girl from Ghana has become an internet sensation, lauded for being the youngest DJ to win the country's annual DJ Awards. Erica Armah Bra-Bulu Tandoh, known as DJ Switch, is taking the music scene by storm.
Erica is unlike any other schoolgirl her age. She started disc-jockeying when she was just 9 years old and has already won an award. She was even featured on BBC's What's New where she revealed about her passion and what she wants to become after growing up.
"I picked the name DJ Switch because I switch up people's happiness," she told BBC What's New, adding: "DJing is my passion but I want to be a gynaecologist because I want to help women."
Talking about her internet fame, Erica said that disc-jockeying at such a young age was not that hard.
I started DJing when I was nine years and I just wanted to try my hand at it… Being a young DJ is not that difficult, when you are being taught in school you pick everything fast, so when you are being taught DJing you also pick it up fast.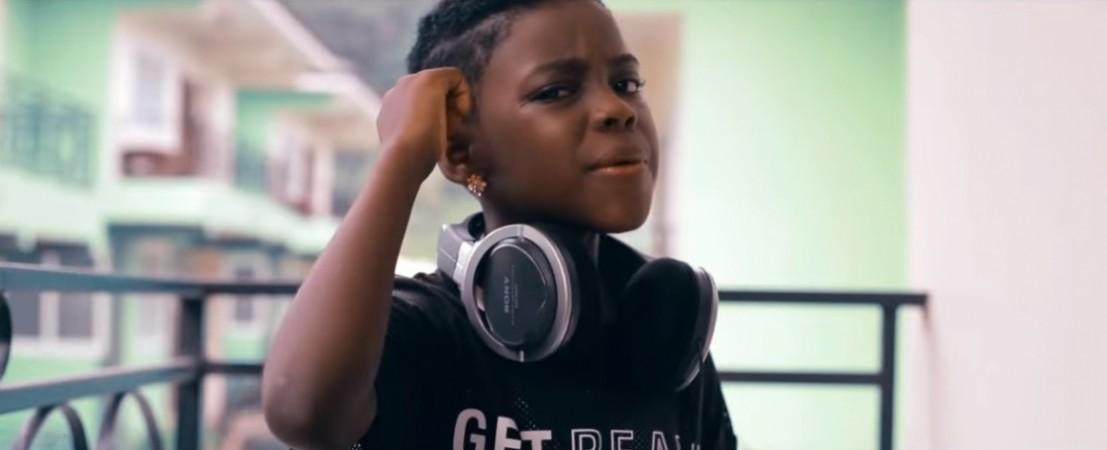 "My school is fun. I love my school. I can dance. I can play cultural drums. I am still learning the piano. I can also play the trumpet," she said.
The 10-year-old also has an original song "Deceiver" to her credit. She made the music video in collaboration with her mother. "It was fun, in such a way that your mother is singing and she's also supporting you," Erica said.
The 10-year-old has a personal website that says she is from Suaman Dadieso district in the western region of Ghana. Before Erica was featured in BBC, she became famous in her country for winning the top prize on a TV programme called TV3 Talented Kids.