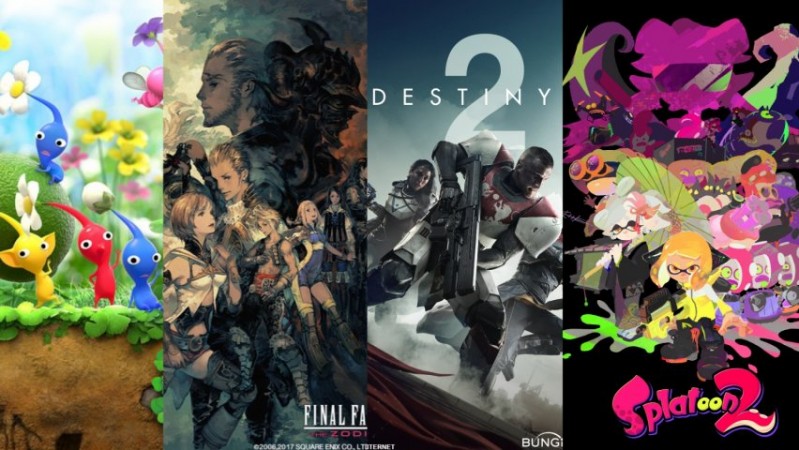 The World Health Organisation (WHO) has released the updated version of their International Classification of Diseases (IDC) and this year, they have added a new mental health condition which they call "gaming disorder". The IDC is seen as a standardised list of diseases and other medical conditions that medical professionals can use as reference and is followed around the world.
IDC-11 was released earlier this week by the WHO. It can be found under chapter 06- "Mental, behavioural or neurodevelopmental disorders" under the subhead- "Disorders due to substance use or addictive behaviours" and marked 6C51- "Gaming disorder"
According to the newest IDC, this disorder is defined by a person playing and spending too long with their video games to an extent where gaming overshadows other aspects of life like personal relationships and performance at workplace or even school.
Since the IDC is used by physicians to define diseases and mental health conditions, it draws the line between recreational playing, playing as a hobby and the actual point where it becomes problematic. This means those who play for fun can be easily differentiated to those who need help as their gaming has taken over to unhealthy proportions. It could actually help those with addiction like symptoms to get help as well.
WHO has defined gaming disorder, is such a way that a person can be said to suffer from this condition if they meet the following three criteria as a pattern for at least a one year period only after which this diagnoses can be made.
Person loses control over gaming habits
Prioritises gaming over other daily activities and life interests
Continue to play regardless of clear negative consequences
Addition of gaming to this list of disorders has put it on the list of habits that can get problematic when not controlled on the level of gambling, alcohol, nicotine, and drugs.
The question though, remains, does gaming deserve to be treated this way?
Not many experts in the field think so. There are those who believe that excessive gaming is a symptom of underlying health mental conditions and not a disorder on its own. Also, another point to note here is that the term "gaming" by itself does not have a fixed definition. Does it mean a person playing puzzles on their phones on the way to work, playing an offline game on their own at home using a console, or does it involve building a custom machine and playing massive online games that pick up players from around the world and playing online?
None of those details are actually mentioned in the IDC, the type of games, or even the duration of each session, only that it is becomes a disorder when, "marked distress or significant impairment in personal, family, social, educational or occupational functioning," is a direct result of gaming habits, according to the WHO.
"Gaming disorders are uncommon, but still very important," said Shekhar Saxena, director of the WHO department for mental health and substance abuse. "ICD has to keep pace with evolving disorders and diseases, and this is one of them," in a video put out by the WHO discussing this addition.
The above story is based on a report by Business Insider.