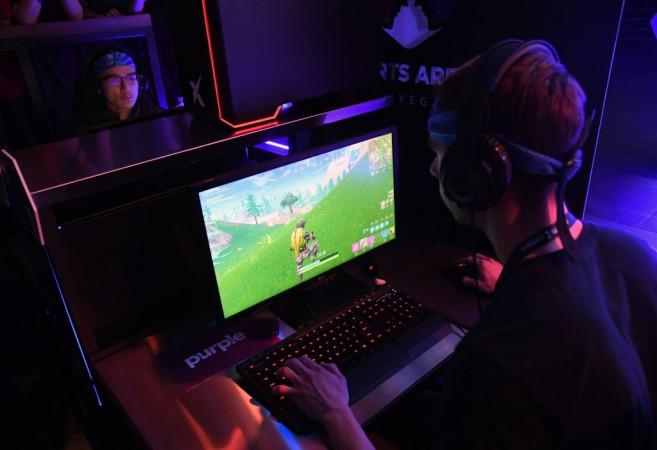 Two multiplayer online battle games are among the six selected for the 2018 Asian Games where esports will make its debut as an official sport, the Asian Electronic Sports Federation (AESF) announced on Thursday.
League of Legends and Arena of Valor, where one team of players battle against another in an online arena, and football-based Pro Evolution Soccer 2018 are the team events to be played at this year's exhibition event.
Strategy games Hearthstone, Starcraft II and Clash Royale, which feature battle scenes on occasion, will be the individual events.
"In the selection of Asian Games Esports, we exercised stringent criteria, i.e. the game must adhere to our vision of promoting integrity, ethics, and fair play," AESF President Kenneth Fok said in a statement.
"Esports will strive to inspire and motivate the youth of the world to be the best they can be through educational and entertaining interactive challenges."
ESports to be medal events at Asian Games 2022
Esports, the competitive side of electronic gaming, was recognized as a sports activity by the International Olympic Committee (IOC) last November and will be a medal event at the 2022 Asian Games.
The IOC might take issue with the selected games after president Thomas Bach said earlier this year that organizers cannot consider games that include or promote "violence or any kind of discrimination".
The National Olympic Committees (NOC) will select one player or team to represent their nation in each event. These teams and players will take part in regional qualifying competitions in June.
The finalists from the five regional qualifiers will then take part in the main event in August.
The Asian Games will be held in Indonesia from August 18 to September 2.