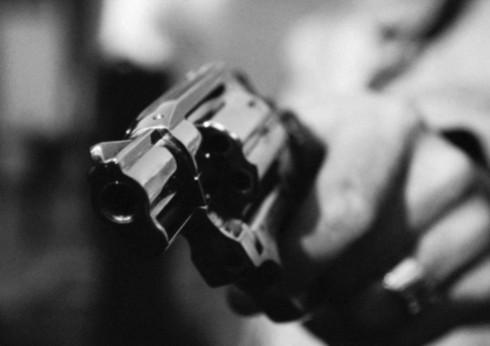 The 19-year-old DJ was playing at a wedding in India's capital New Delhi
He was allegedly shot because he refused to play music
Five people, including a woman, have been arrested in connection with the case
The woman reportedly destroyed evidence
A disc jockey (DJ) was allegedly shot at a wedding because he refused to play songs that a group wanted him to play. The DJ, identified as 19-year-old Bobby Singh, was playing at a wedding reception in India's capital New Delhi.
The incident happened Thursday when Singh stopped playing music late in the night and the suspects requested him to continue playing the songs. When Singh refused to play songs, two of the suspects identified as Deepak and Ravi fired at him.
In his complaint to police, Singh said that after they shot at him, took him to a nearby hospital and informed the doctors that the injury was because of an iron screw. After the first-aid, they took Singh with them and did not let him talk to the police.
Singh's friend Neeraj located him and later took him to a hospital. The police recorded Singh's statement and registered a case of attempt to murder.
"One of the accused, Ravi, was apprehended on a tip-off. He led the police to the other persons who were arrested," Hindustan Times quoted additional DCP Santosh Kumar Meena as saying.
The police team arrested Ravi, 23, Sachin, 19, Joginder, 27, Deepak, 29, and his mother, whose name has not been revealed, in connection with the case. The woman was arrested for destroying evidence, according to reports.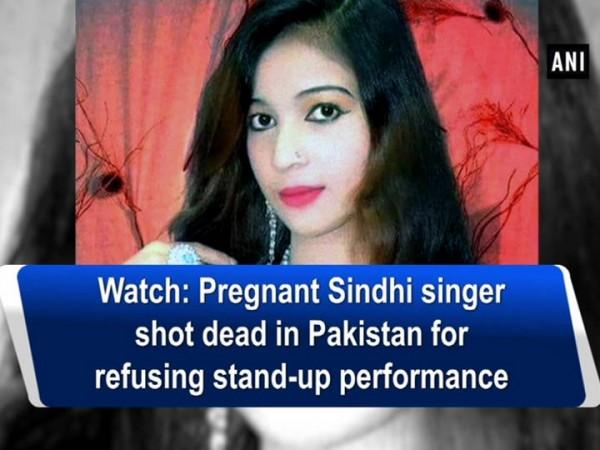 In a similar incident earlier this month, a pregnant Pakistani singer, Samina Samoon, was shot dead because she refused to stand and dance on a man's request. Samina was performing at a wedding when the man requested her to dance with him. When she refused, the man pulled out his gun and shot her.
Samina was taken to a hospital but was pronounced dead on arrival. Her husband Ashiq Ali said Samina was 6 months pregnant and said the accused should be charged with a double homicide.