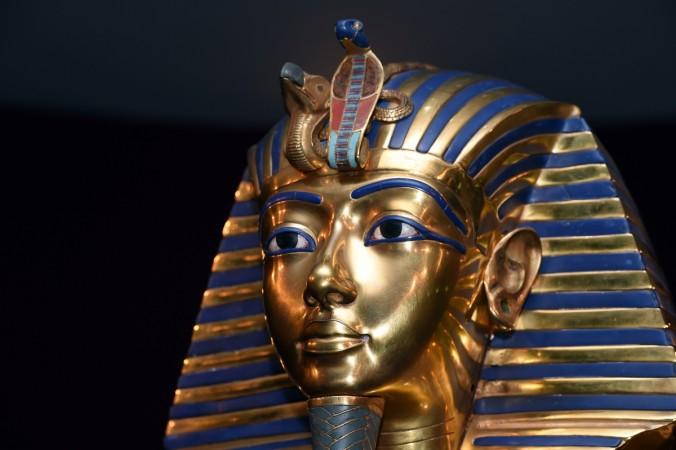 Archaeologists have taken a step closer to unveiling the mystery of the wife of Ancient Egypt's most famous ruler Tutankhamun.
Renowned archaeologist Zahi Hawass believes the burial chamber of Tutankhamun's wife Ankhesenamun has been discovered in the Valley of The Kings.
The tomb of the Pharaoh Tutankhamun, who ruled ancient Egypt between 1332 and 1323 BC, was discovered in 1922. Now the mummified remains of the boy king is on display at a museum in Cairo.
Also read: Discovery of 1,700-year-old 'Mummified Aliens' in Peru's Nazca is NOT A HOAX, claims scientist [VIDEO]
Hawass, an archaeologist and former Egyptian minister for antiquities, announced the start of the dig on his website.
In a written statement, a spokesman for Hawass' research team said: "In January 2018, Zahi Hawass launched his own excavations at the Valley of the Monkeys, a side valley in the area of the Valley of the Kings.
"The focus of the excavations is in the area in close proximity to the tomb of Ay, Tutankhamun's successor. The radar scans in the area detected the presence of a possible entrance to a tomb at a depth of five metres (16 feet).
"It is believed that the location of the tomb of Ankhsenamun, Tutankhamun's widow, who married Ay after Tutankhamun's death, is still hidden somewhere in the Valley of the Monkeys."
The dig might unravel the mystery regarding why Ankhesenamun was never mentioned in the historical records after her second marriage. Polygamy was a very common practice in ancient Egypt, which can be the reason behind she vanishing from all the records.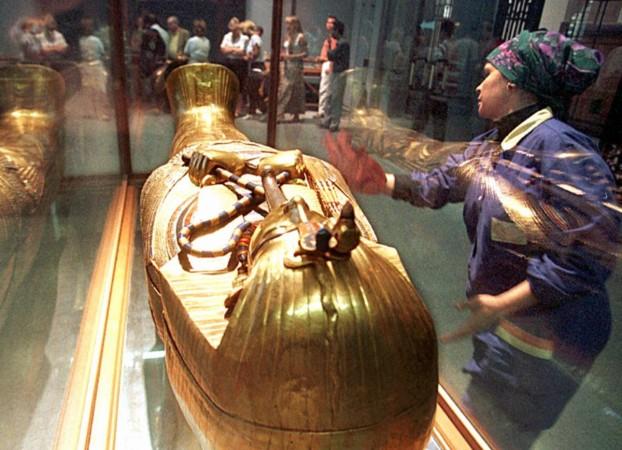 In 2017, Hawass told LiveScience, "We are sure there is a tomb there, but we do not know for sure to whom it belongs.
"We are sure there is a tomb hidden in that area because I found four foundation deposits.
"The ancient Egyptians usually did four or five foundation deposits whenever they started a tomb's construction. [And, also] the radar did detect a substructure that could be the entrance of a tomb."
The teen bride is believed to have had a very tragic life. She was married to her half-brother Tutankhamun. But after his untimely death, she got married to Pharaoh Ay, who ruled from 1327 to 1323 BC.
History suggests Ankhesenamun was also briefly married to Tutankhamun's father and grandfather.
Ankhesenamun was the third child of Pharaoh Akhenaten and Nefertiti, and was born around 1348 BC. She was the half-sister and cousin of King Tut. The pair shared the same father. And, Tutankhamun's mother Nefertiti is believed to have been Ankhesenamun's aunt.