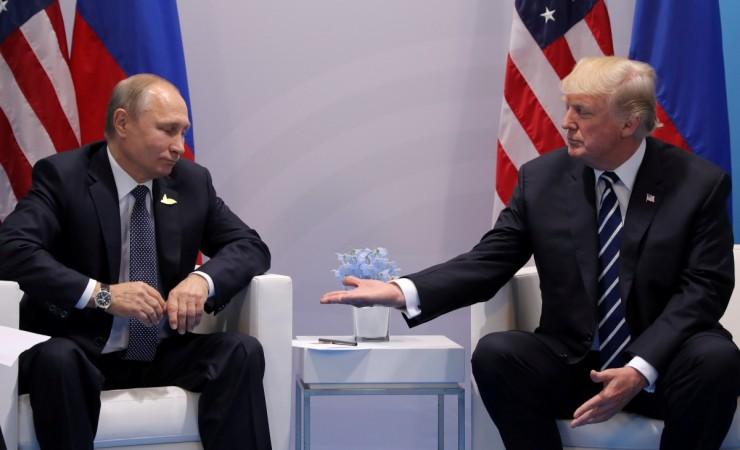 Just days after US President Donald Trump held the historic summit with North Korean leader Kim Jong Un, the White House and the Kremlin has now announced the date for his first official meeting with Russian counterpart Vladimir Putin.
The two governments confirmed that the summit will take place at Helsinki, the capital of Finland, on July 16, USA Today reported.
"The two leaders will discuss relations between the United States and Russia and a range of national security issues," the White House said.
If reports are to be believed, the national security issues include Syrian civil war, nuclear weapons in North Korea and the US investigation into the Russian interference during the 2016 presidential elections.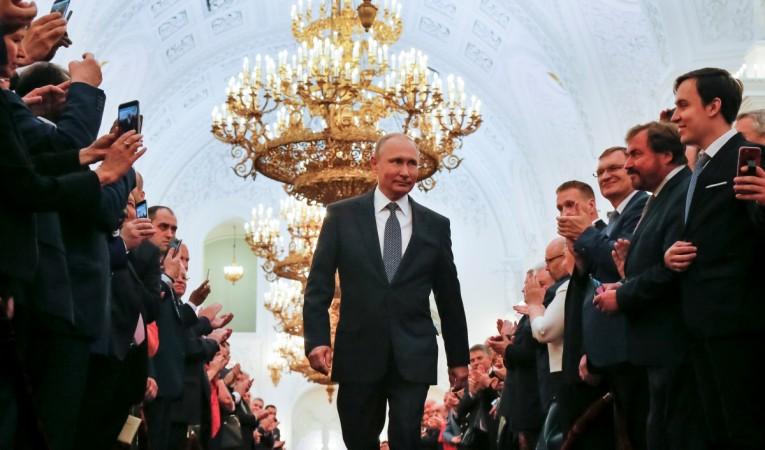 This was also confirmed by Trump on Wednesday when he said: "I think we'll be talking about Syria. I think we'll be talking about Ukraine. I think we'll be talking about many other subjects. And we'll see what happens. So you never know."
Although Trump and Putin had briefly met earlier in Germany and Vietnam, the summit will be the first one-on-one interaction between the two world leaders. National security advisor John Bolton, who is currently in Moscow, had laid the groundwork with Russian officials for the much-talked-about meeting, the daily reported.
"There are a lot of issues to talk about that have accumulated, and I think this was one of the reasons why President Trump believed so strongly that it was time to have this kind of meeting. And as you can see, President Putin agreed," Bolton was quoted as saying by Independent.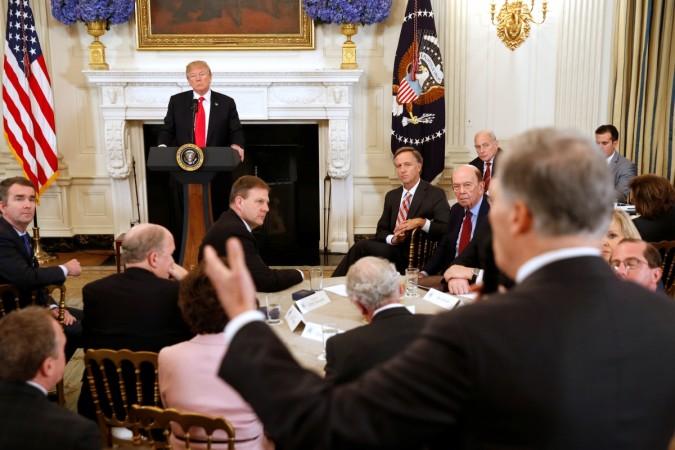 When Trump was asked about whether discussions regarding the Russian meddling would be a part of the summit, the US President said: "You never know about meetings, what happens. Right? But I think a lot of good things can come with meetings with people."
The last time the US and Russia leaders had met in Helsinki was in September 1990, when former US President George H W Bush and former Soviet President Mikhail Gorbachev discussed the crisis in the Gulf ahead of Operation Desert Storm.