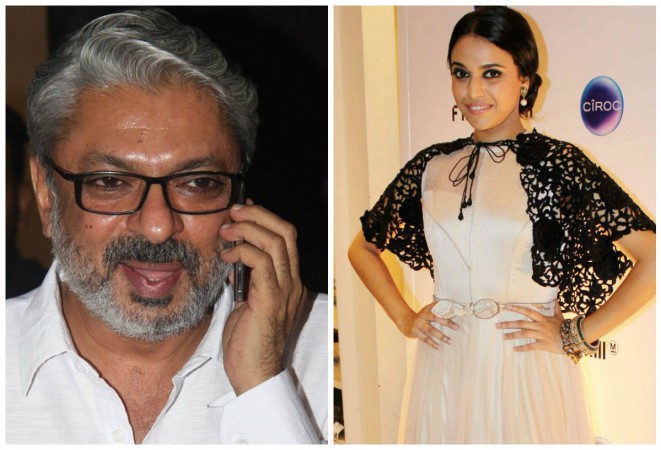 Padmaavat has been in news for both good and bad reasons. While the movie is highly being appreciated by most viewers, there are many who have slammed the film accusing director Sanjay Leela Bhansali of glorifying practices like Jauhar (self-immolation). Actress Swara Bhaskar who voiced her opinion had said that she "felt like a vagina" after watching the magnum opus.
Although Bhansali refused to comment on Swara's open letter, the film-maker has responded to the allegations of promoting Jauhar in the film.
Also read: Shahid Kapoor finds Swara Bhaskar's open letter on Padmaavat a 'bit disgusting': Read full reaction
Citing examples from some other critically acclaimed films from the past, SLB stated that his film showed what happened in the story, and by no way promoted jauhar.
"Nowhere in the entire episode showing these fabulously brave women perishing rather than succumbing to the advances of the invader have I come forward to express my own approval of the practice of jauhar. In Satyajit Ray's Devi, Sharmila Tagore's character is seen as a victim of blind religious faith. It didn't mean that Manik da (Ray) was endorsing blind faith," the Padmaavat director told The Quint.
Citing more such examples, Bhansali said that he just showed a story, and in no way he promoted or glorified jauhar.
"It's like saying Ritwick Ghatak approved of tuberculosis in Meghe Dhaka Tara just because his heroine succumbed to it, or that Hrishikesh Mukherjee endorsed cancer in Anand. It is the story, it is what happened. Why must a filmmaker be answerable to socio-political interpretations for every action and reaction in his cinema," the veteran director told the publication.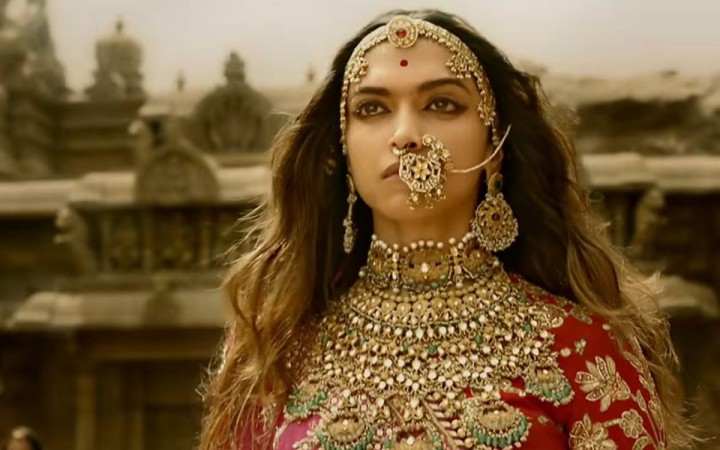 While Padmaavat received both positive and negative responses from the viewers, Bhansali is happy about the fact that his film made people talk about such issues.
"Not all positive, but that's okay. A healthy debate is an essential part of every democracy. I am glad my film is giving people a reason to think aloud," he concluded.
Swara had raised many eyebrows with her open letter, in which she had taken jibes at Bhansali alleging that Padmaavat glorified jauhar and she had felt "like a vagina" after watching it. While some lauded her for the bold statements, many others slammed her as "fake feminist".
Meanwhile Padmaavat co-writers, Siddharth-Garima recently came up with a powerful open letter in response to her statements, and had stated that "people who feel like a 'vagina' after watching Padmaavat, should continue to feel like a 'vagina' for they would never understand the power it has."
You can read Swara's open letter here, and the open letter by Padmaavat co-writers here.