The telecom war in India is quite fierce. Vigorous measures are set in place to win over consumers, who are enjoying unlimited data and voice call benefits from their respective carriers. While low tariff for 4G data and calls has become one of the main USP to win over users, the quality of the network goes the extra mile in these efforts.
With so many offers from telcos such as Reliance Jio, Airtel, BSNL, Vodafone, Idea Cellular and others, giving the best value for money, the key differentiator is how good the network is. There's a close war between Jio's 4G coverage and Airtel and both telcos have been fighting over the crown.
Now, there's a new report to settle the fight (or may be not!). The Telecom Regulator Authority of India (TRAI) has revealed the latest statistics on Indian telco's download speeds. Based on that, Reliance Jio walks away with the crown for being the fastest network in March with an average download speed of 16.48 mbps.
If you're guessing Airtel came in second, you're wrong. Idea Cellular took the second spot with 8.33 mbps while Airtel came in close third with 7.66 mbps. Other telcos Vodafone recorded 5.66 mbps, Reliance Communications scored 2.64 mbps, BSNL had an average of 2.26 mbps and Aircel came last with 2.01 mbps average download speed during the review period.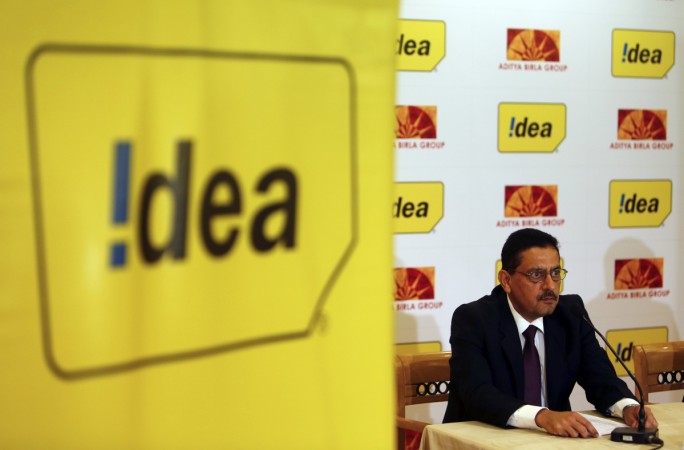 The speed tests collected by TRAI are based on the results obtained by its MySpeed application on a real-time basis.
If you beg to differ from TRAI's stats, here's something worth relating to. Another survey on mobile network speed in Delhi, Mumbai, and in states of Karnataka and Tamil Nadu done by a private firm, Open Signal, named Airtel as the fastest network. The survey was conducted between December 2016 and February 2017 from 1.3 billion data points covering nearly 93,500 users, PTI reported.
"The findings reveal that Airtel didn't just win OpenSignal's 4G speed award, but wound up on top of the 3G and overall rankings as well. OpenSignal measured Airtel's average LTE download speed at 11.5 mbps, which was three mbps faster than the results measured on its nearest rivals, Vodafone and Idea," OpenSignal said in a statement.
In case you're wondering, Reliance Jio landed in the fourth spot with 3.92 mbps, following Vodafone and Idea's lead at 8.59 mbps and 8.34 mbps, respectively. But Jio beat all other telcos in having the widest availability of 4G network in India 91.6 percent of the time as compared to other telcos not higher than 60 percent.