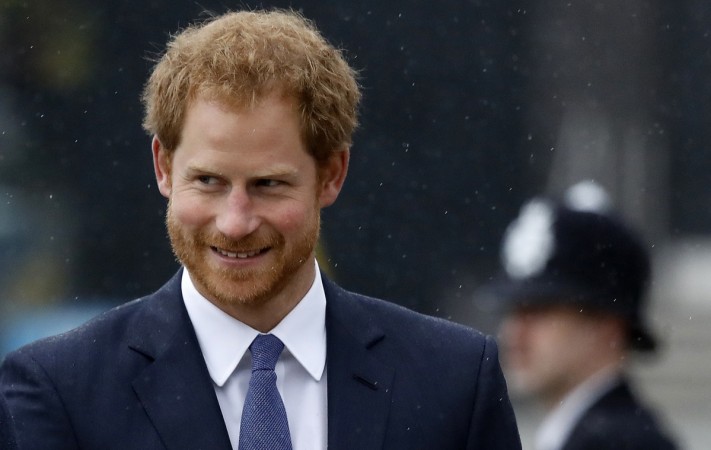 Prince Harry was with his girlfriend, Suits actress Meghan Markle, when news of their romance broke last weekend, according to a new report.
Harry, one of the most eligible bachelors in Britain, is said to have arrived at her Toronto house last Thursday, and according to Canadian gossip columnist Shinan Govani cited by Daily Mail, the couple stepped out together to attend a Halloween party on Saturday night. Harry and Markle are said to have spent the past few days "hanging out" at her home playing with Bogart and Guy, her pet dogs, noted the Daily Mail.
The prince is still believed to be in Canada, and he has no public assignments until next Thursday.
According to earlier reports, Harry had booked a British Airways ticket to Toronto on October 30, but he was a no show. "The flight was booked last week, but he was a no-show," a source told The Evening Standard. "The crew for the British Airways flight knew the Prince was booked to travel with them. It appears he pulled out at the last minute and decided not to travel."
According to reports, Harry and Markle started dating in August and she is even believed to have met Prince Charles, Harry's father. She has also met the royal's cousin, Princess Eugenie, but there is yet no word on whether Prince William and Kate Middleton have met the new girl in Prince Harry's life.