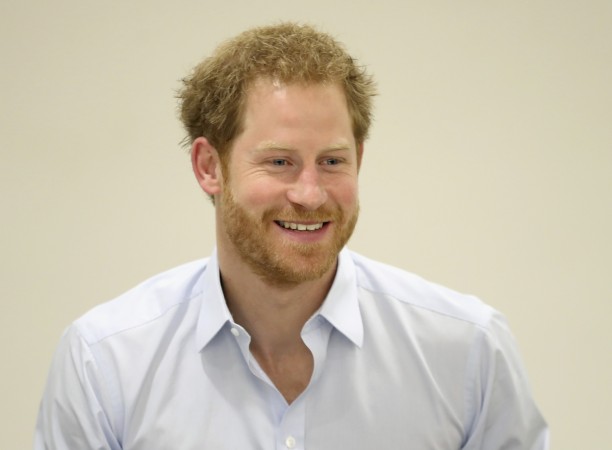 Prince Harry's relationship with Suits actress Meghan Markle could end up in an engagement as he has even introduced her to his father Prince Charles.
An engagement "is certainly a possibility," a source told People, adding that the duo, who started dating just a couple of months back, is pretty serious.
"It is certainly one possible outcome. It's pretty serious, so we will see. Harry is pretty serious about her and she is pretty serious about him," the source said. "It's great. They have a lot in common and I'm sure they will get on very well," the source added.
Meanwhile, according to a Celeb Dirty Laundry report, Harry is thinking of calling off the relationship now that the media has caught wind of the romance. Rumours indicate that he suspects Markle was the one who tipped off the media about their romance and this was why he cancelled his plan to travel to Toronto to meet her this past weekend.
"The flight was booked last week, but he was a no-show," a source told The Evening Standard. "The crew for the British Airways flight knew the Prince was booked to travel with them. It appears he pulled out at the last minute and decided not to travel," the source added.
As per the Celeb Dirty Laundry report, Harry also believes that his grandmother, Queen Elizabeth, would not approve of his romance with a Hollywood actress.
Neither Harry nor Markle has commented about their relationship. In the past, Markle has been linked with Northern Irish golfer Rory McIlroy and Canadian star chef Cory Vitiello, while Harry's ex girlfriends include Chelsy Davy and Cressida Bonas.