IKEA, the Swedish multinational company that designs and sells ready-to-assemble furniture, kitchen appliances and home accessories had a grand start in India when it opened the Hyderabad store in August. According to the company spokesperson, about 40,000 people visited IKEA's first India store in the opening day resulting in a stampede-like situation.

The IKEA stores are generally huge and offer over 7,500 products including thousands of products priced below Rs 200. This definitely attracts customers and IKEA India quickly confirmed the opening of new stores in other locations across India. The next two locations for IKEA stores in India are Mumbai and Bengaluru. But, do you have any idea when can you go and buy products from these proposed stores?
IKEA Mumbai
The IKEA store in Maharashtra will come up in Navi Mumbai next year. The Mumbai store will be the second store to be operational in India and construction work is currently in full swing. The works for the 4,30,000 square feet store in Turbhe, Navi Mumbai is underway since May 2017.
This IKEA store will serve residents of eight different municipal corporations under the Mumbai metropolitan region, including Thane, Kalyan-Dombivili, and, Navi Mumbai, besides Mumbai itself.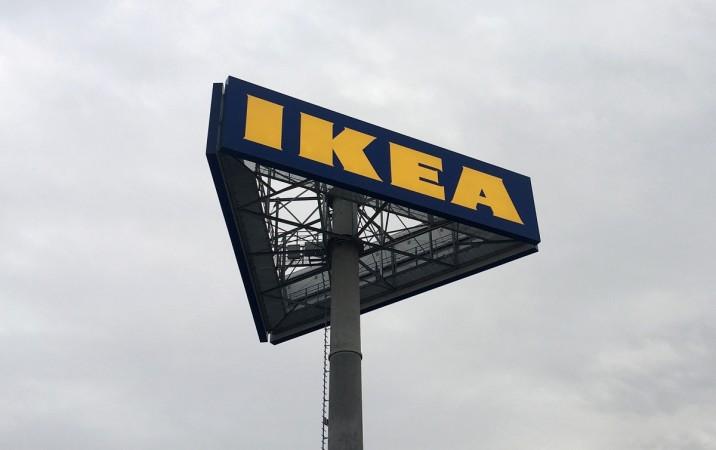 IKEA Bengaluru
IKEA Bengaluru store will be located near the Nagasandra Metro Station. The 500,000 square feet store opening has been earmarked for summer 2020. Close to Rs 1,000 crores will be invested for IKEA's first Bengaluru store. The store will employ 800-1000 direct co-workers and engage another 1,500 indirectly in services.
The Bengaluru store will have around 2,000 parking space and a 1,000 seater restaurant serving Swedish and Indian delicacies. It will also house a children's play area called "Smaland".

IKEA Delhi/NCR
The fourth IKEA store will come up in Gurugram serving Delhi and NCR while there is no stipulated time frame. Going by the trend, it should be operational by the summer of 2021 and it will be the first of 5 to 6 stores IKEA India planning in the region in the coming years. IKEA India had purchased 10 acres land site from Haryana Urban Development Authority (HUDA) in 2017 and is strategically located in Sector 47, Gurugram.
Going forward
IKEA India has ambitious plans to open 25 stores across cities such as Ahmedabad, Surat, Pune, Chennai and Kolkata by 2025. These stores will have both online and offline approaches.