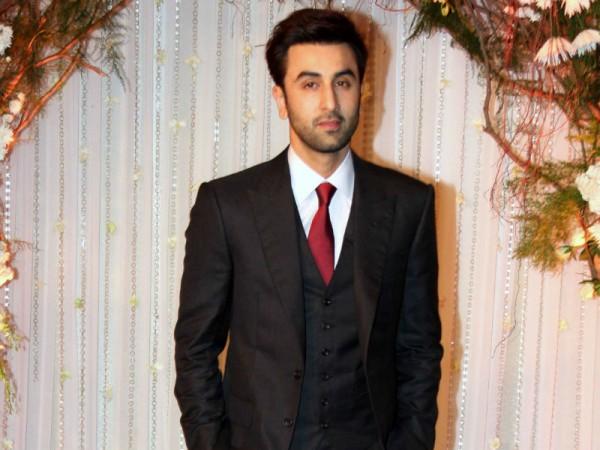 Ranbir Kapoor, who played the character of Sanjay Dutt in Sanju, opened up about his drinking habit. The actor said that he has a "tendency" to drink excessively.
Ranbir said that once he starts drinking, he does not stop easily. He further suggested that this habit is due to his family's association with alcohol as he believes it is in his "genes" to drink.
"I don't have a drinking addiction but yes I have a tendency to drink a lot. When I start, I don't stop. I guess it's in my blood; you know how my family is. They are all very fond of alcohol. So, yes it's in my genes to drink," Ranbir told Health and Nutrition.
While Ranbir admits that he has a drinking problem, the actor also realises that it might hamper his health in coming days, and hence, he has been trying to cut down on booze as much as possible.
"It is very important to understand that alcohol is one of the worst things in the world. When I am working, I never drink. But once I have a lot of free time, I start hanging out with my friends and tend to drink and smoke. It is a habit that I am trying to stay away from as much as possible. And I am improving too," the actor said.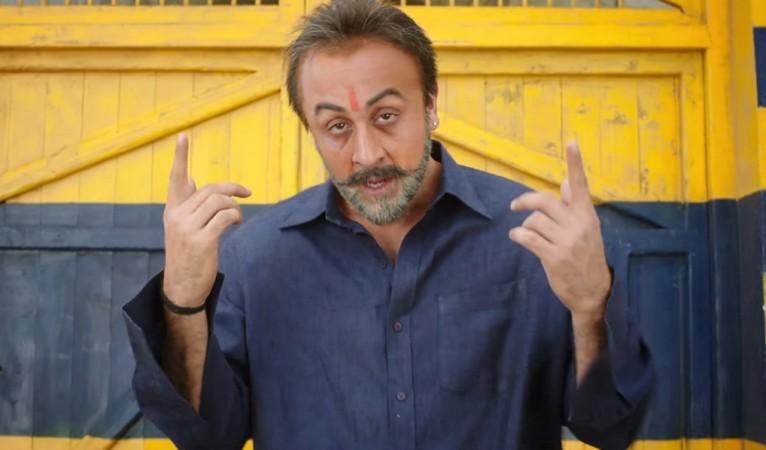 In the film Sanju, Ranbir brilliantly portrayed the character of Dutt, who was once a drug addict. His depiction of a drug addict, struggling hard to quit the habit won accolades. But in real life, it looks like Ranbir is trying hard to quit his drinking habit.
Meanwhile, the actor has been in news for his rumoured affair with Alia Bhatt. The duo has apparently been going strong together, and are not shying away from the paparazzi as well. Recently he was spotted having some quality time with Alia and her father Mahesh Bhatt at their residence late at night.