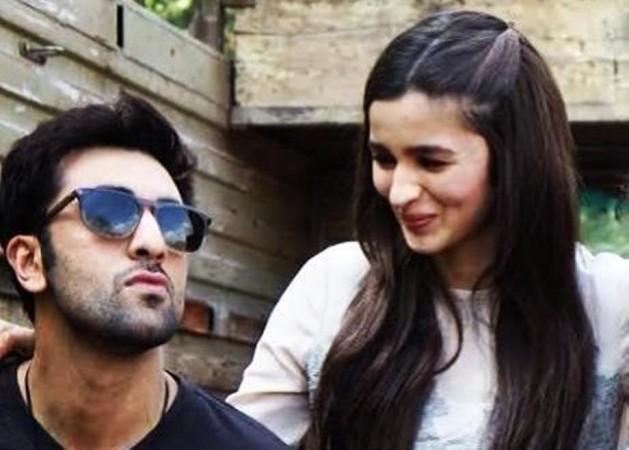 Rumors of Alia Bhatt and Ranbir Kapoor's affair have been the talk of the town for quite some time now. Although the actress has been tight-lipped about it, there was a time when Alia had openly said that she wanted to marry Ranbir.
Alia had appeared on the chat show – Koffee With Karan along with Parineeti Chopra in 2014. The Raazi actress was asked to reveal her thoughts about Ranbir.
Calling the 35-year-old actor "adorable", Alia had said that she wanted to marry him.
"I remember the first time I spoke to Ranbir. You called him up when 'Rockstar' released and you said, here talk to Ranbir tell him how much you love him. And I just spoke so much rubbish, I was just talking non-stop. But later I have hung out with Ranbir and I still think he is really adorable and I still want to marry him," the Highway actress said on the show.
Interestingly, Alia had made this statement when Ranbir was linked with Katrina Kaif. However, Miss Bhatt was not bothered about it.
"Everybody knows my plan. I have gone on record and said it as you said, and I am very open about it, except to Ranbir," Alia added when asked if she had expressed her love for Ranbir to his mother, and if his then girlfriend Katrina knew about it.
On the same show, she also named Ranbir when the host had asked her who from the film industry she would like to go on a romantic date with. Looks like Alia's fondness for the Sanju actor is not new.
While Ranbir had a breakup with Katrina some time ago, Alia and her rumored beau Sidharth Malhotra too reportedly parted ways a few months back.
Set to feature together in Brahmastra, Ranbir and Alia have repeatedly been spotted on dinner dates and events that fueled the buzz around their rumored affair.