WhatsApp is constantly improving its app so people spend more time on it. But the world's largest instant messaging platform is going out of its way to make sure its billion-plus users have the best experience even outside its app.
If you haven't gotten the hint, WhatsApp has two new features in the pipeline to make its app more useful from the phone's notification panel. Currently, users only have the option to reply to a new message when it shows up in the notification panel. If the new features come to fruition, users will see "Mark as Read" and "Mute" options for the corresponding actions.
Adding "Mark as Read" option for the notification panel makes complete sense. WhatsApp users must have noticed how all new messages appear when one new message arrives. Users will then have to clear all messages, but by adding "Mark as Read" option, WhatsApp won't show you the messages on notification panel once they are marked as read.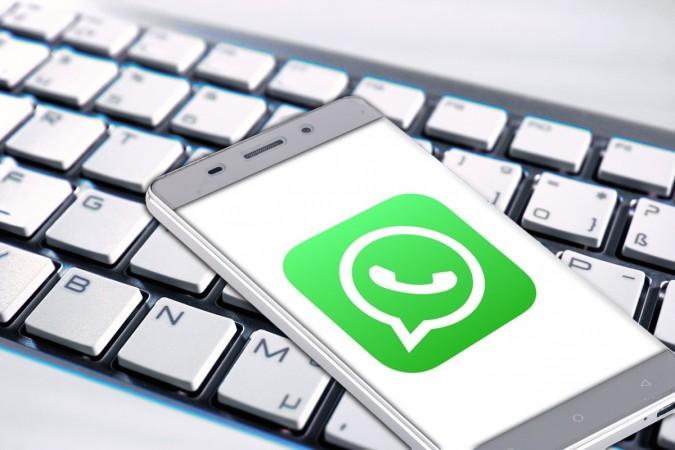 In case users feel the need to mute messages from certain people or groups. While such an option is available inside the app's settings, adding "Mute" to the notification panel won't require a user to go inside the app.
With these additions, WhatsApp will soon have "Reply," "Mark as Read," and "Mute" options in the notification panel, which means users can expect a new look when the features roll out. But that's where the setback is.
WhatsApp's new features were spotted by WABetaInfo and are said to be still in development stage. Even beta users of the app do not have access to these new features, but we can expect it to be rolled out sooner than later. Once the new features pass beta testing, only then they will be made available to all users.
Of late, WhatsApp users have received a plethora of features that enhance the overall user experience. The Facebook-owned messaging app also initiated a major crackdown on the spread of fake news and spam by introducing "Forward Message Indicator" and also ran full-page ads on all major newspapers in India to spread awareness about fake news.
WhatsApp has also announced a reward programme in a bid to curb the spread of misinformation in India. Several instances, including innocent people getting lynched on the suspicion created by fake news and spam, have prompted WhatsApp to take stringent steps in this regard.