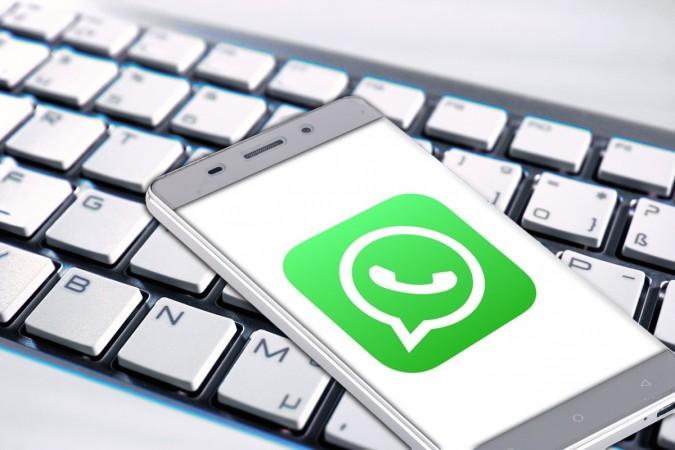 WhatsApp and Microsoft are ready to collaborate to develop a separate Universal Windows Platform (UWP) for Windows 10 version. The former has decided not to run the software for Windows Phone 7 operating system as well as smartphones having Windows Phone 8.0 installed in them. But now WhatsApp will introduce a dedicated app meant for Windows 10 for PCs. This will apparently be different from the web experience offered by the software.
Windows Central has given some update regarding the new initiative to be taken by the Facebook-run messenger. According to the report, one of the designers of the product had uploaded a conceptual design layout for its existing web client. The design is developed as such that the list of chats will be available on one side while the contents of the same on the other side of the screen.
The PC version will, however, still depend on the WhatsApp web client for the relay of messages from Android or iOS devices. Though the concept of the design has apparently been made public, there has been no update regarding the release date of the same. The major difference between the WhatsApp website on desktops and the Windows 10 app will be in terms of making voice and video calls.
"These platforms don't offer the kind of capabilities we need to expand our app's features in the future," the FB-owned company stated. "If you use one of these affected mobile devices, we recommend upgrading to a newer iOS version, or to a newer Android running OS..."
Recently, Whatsapp updated its support page and shared a list of devices that it will no longer support or will lose support until the end of 2018. It stated that it will not allow the messenger to run on Nokia S40 platforms by the end of 2018. The other devices that have been affected by the sudden withdrawal of support from WhatsApp include Android 2.1 (Eclair), Blackberry 10, Android 2.2 (Froyo), Blackberry OS, etc. The company has also announced that it will stop supporting iPhones that run on iOS 7 after February 1, 2020.