WhatsApp is constantly testing new features and also shares them with beta users before rolling them out publicly. One of many beta features appears to have slipped through the cracks into the hands of some non-beta users, which could result in a tragic end.
WhatsApp was testing a feature with beta users last month, where it allowed group admins to restrict messages from non-admin members. The feature could be proven helpful, especially in the cases where group admins are held responsible for posts shared by other members. But some users are eager to try out the feature even before it's out of testing phase without signing up as a beta tester.
The new WhatsApp feature is accessible by some users via dubious versions of WhatsApp WABetaInfo, the go-to site for all WhatsApp beta features, has warned against using the feature before its official release as it could lead to the user getting banned from WhatsApp.
According to the beta tester, it's not safe to enable the feature "Send Messages" on WhatsApp without requisite permissions and WhatsApp could remotely track the users who do so. But there is no timeline on the feature's rollout to all the users, so it could take days, weeks or even months.
What I mean for "it's not safe to enable Send Messages now": WhatsApp can remotely track who is illegally using a new upcoming feature without permissions, applying a ban action.
For this reason I always recommend to use official WhatsApp versions.
Please wait **a bit** longer :) https://t.co/gwdVl3lRgo

— WABetaInfo (@WABetaInfo) June 12, 2018
Currently, group admins have limited customisation options in chat groups, such as choosing who can edit group's info, subject, icon, description and group admins. With the rollout of "Send Messages" feature, group admins will be able to interact with each other without interruptions from non-admins, which can be useful in getting all group members' attention while announcing something important such as organize an event.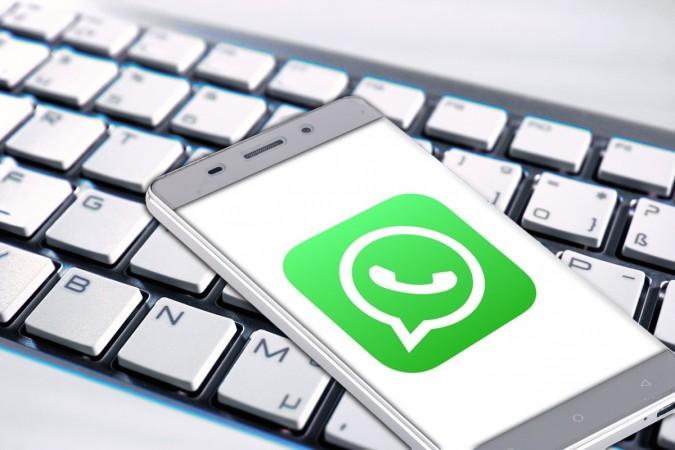 Separately, WhatsApp is also testing another feature for groups that allows users to silence certain group members. This can be a useful feature that can prevent users from exiting a group for certain annoying members. Stay tuned for more updates on latest WhatsApp features.